HAMDEN FEST
SATURDAY, JUNE 3, 2023
Rain Date: Sunday, June 4, 2023
An extravaganza of events and activities
in Hamden Town Center Park 
Bringing together businesses, arts, culture and community
Each year, Hamden Fest continues to grow!
Check back often for exciting new additions and event updates. 
A fun-full day of activities from morning to night for our community!

Business & Community Expo 2023
Get to know your local business community! Stop by the EXPO under the Big Top Tent and check out all the resources in our area.
Interested in Exhibiting?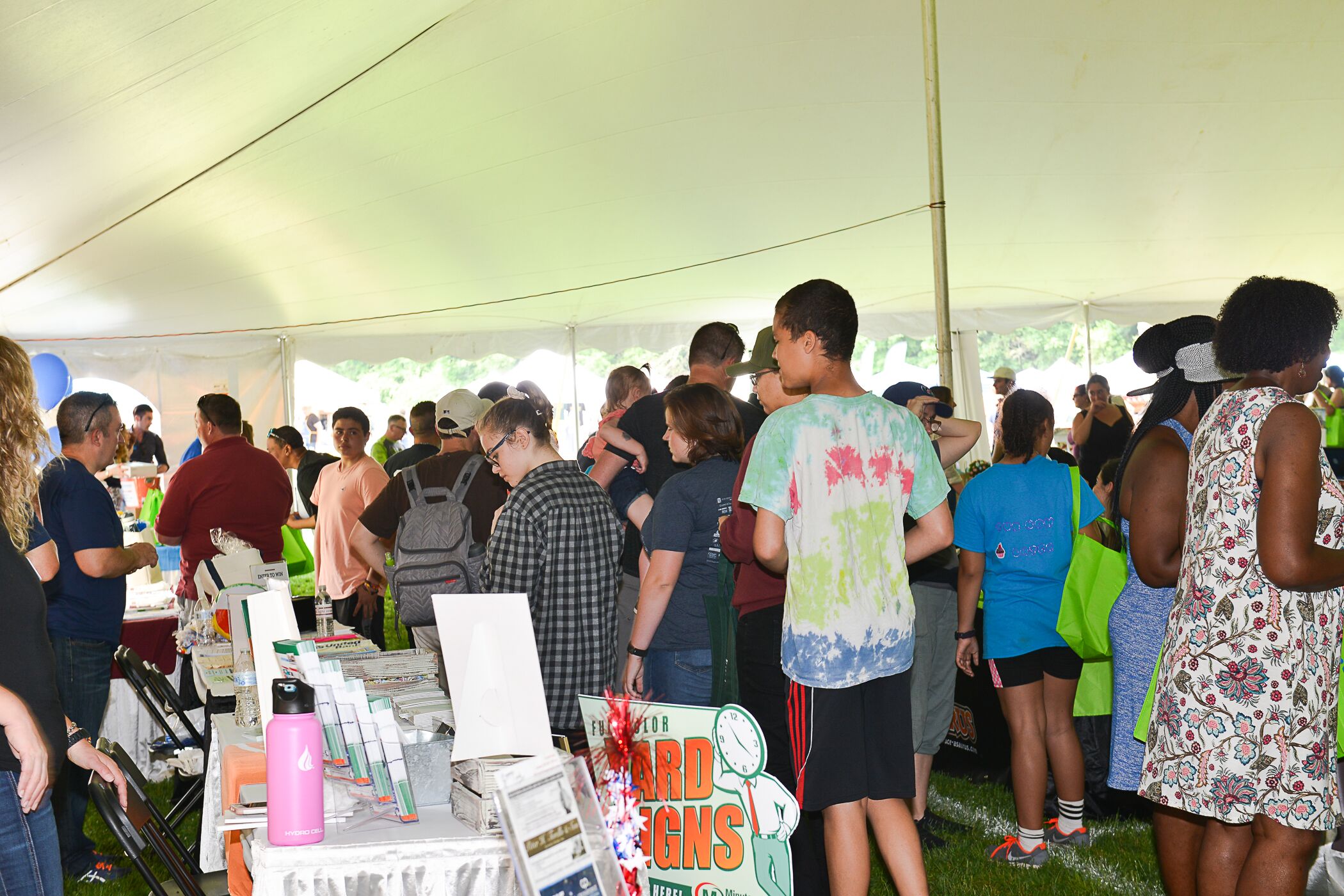 Arts, Crafts & Civic Fair
Visit over 50 vendors! Great shopping opportunity right in your backyard while supporting local crafters and artists.
Interesting in exhibiting? This is your chance to showcase your talent to thousands of visitors. This is a handmade fair only.
Friends of the Hamden Public Library Book Sale Fundraiser
Stuff a Hamden Public Library bag for $15.00!
Browse thousands of gently-used, donated books, CDs, DVDs, audio books, and puzzles at great bargain prices.  Book Sale will be held inside the Library as well as outside on the Library sidewalk.
All proceeds to benefit the Friends of the Hamden Public Library
Book Sale Starts at 10:00am-5:00pm
Hamden Half Marathon & 5k Road Race
The Hamden Fest Half Marathon & 5K will be held at Town Center Park on Saturday June 3rd. The event includes a Half Marathon (New for 2023) and 5K. The road races will offer runners and walkers some grass and paved trail running.  For more information and registration.  Half Marathon begins at 9am and 5K Road Race begins at 9:30am.
Happy Hour Under the Tent
Beer & Wine will be available for purchase under the Expo Tent from 4:00pm-7:00pm.  ID's will be taken at entrance.  
Hamden Fest Schedule
Saturday, June 3
9:00 AM – Hamden Half Marathon

9:30 AM – 5K Road Race

10:00 AM – 5:00 PM – Friends of the Hamden Public Library Book Sale Fundraiser –  Miller Memorial Library (inside and outside Library)

11:00 AM – Kids Zone by Hamden Youth Service Bureau

11:00 AM – 4:00 PM  Festival Opens

18th Annual Business EXPO
Music & Entertainment
Dance Teams
Arts, Crafts & Civic Fair
Food Trucks
Local Food Vendors
Sports Zone by CFC Arena

5:00pm – Feature Concert sponsored by the Department of Arts & Culture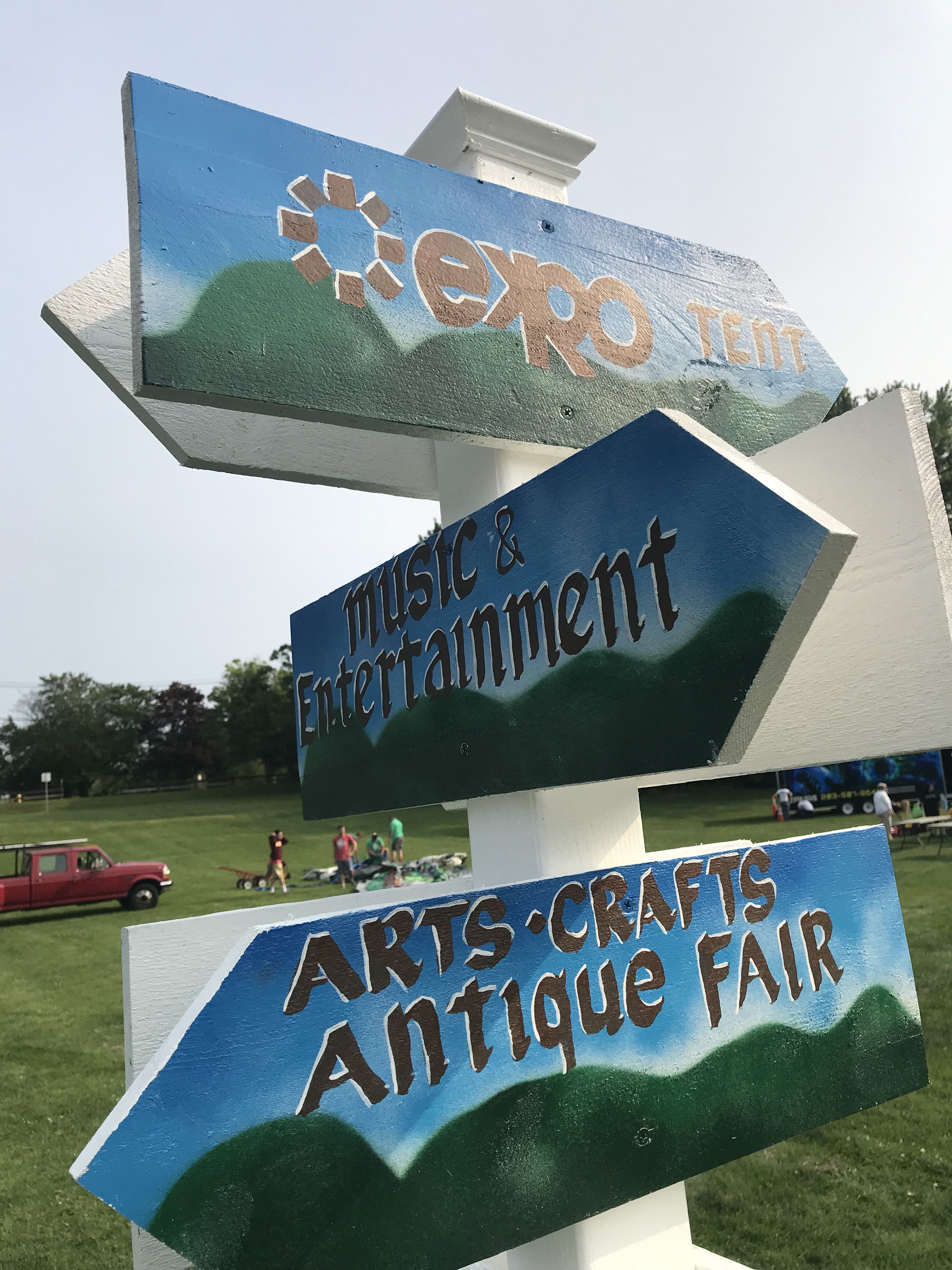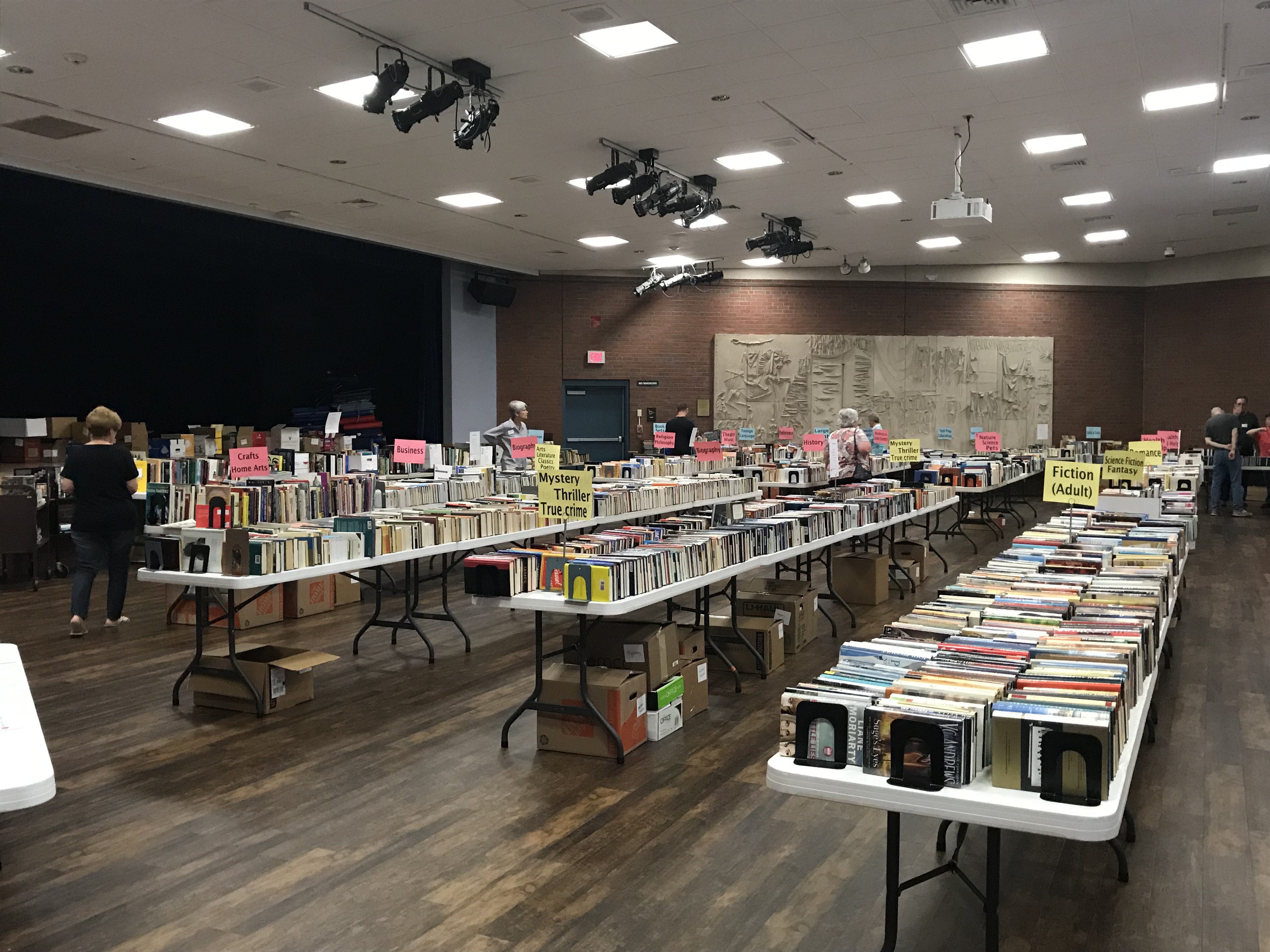 Festival Concerts & Entertainment
The Liz McNicholl Band: 11:00am
The Wango Tango Band: 2:00pm
Food Trucks
Hungry? We got you covered for a variety of unique culinary options while at the Fest starting at 11 AM until 4 PM…and if the music plays on, the Trucks will stay too! Hang with us…enjoy the evening!
Burning Peel
Disorbo's
Hungry Lion
Mi-Tai
Moon Rocks Gourmet Cookies
Spuds Your Way
Sweetheart Ice Cream
Szabo's Seafood
Tiki Sweets & Treats
Top Shelf Food Cart/Fried Dough
Any Food Truck vendors that are interested in joining us, please contact Festival Chairman, Jim Brewster at 203.927.3177
Feature Concert
Presented By: Hamden Department of Arts & Culture
Headliner: Stephen Peter Rodgers and Friends
5:00pm – 7:00 p.m. 
Connecticut Magazine 2022 wrote – Stephen Peter Rodgers has been one of Connecticut music's biggest supporters and a member of its fraternity since his days fronting alt-rock act Mighty Purple in the 1990s and early 2000s, and as former owner of The Space, The Outer Space and the Ballroom at the Outer Space in Hamden. He returns with his newest solo album, one that sees the Hamden singer-songwriter combine his alt-rock roots with a distinct indie-folk perspective, creating something wholly unique in the process.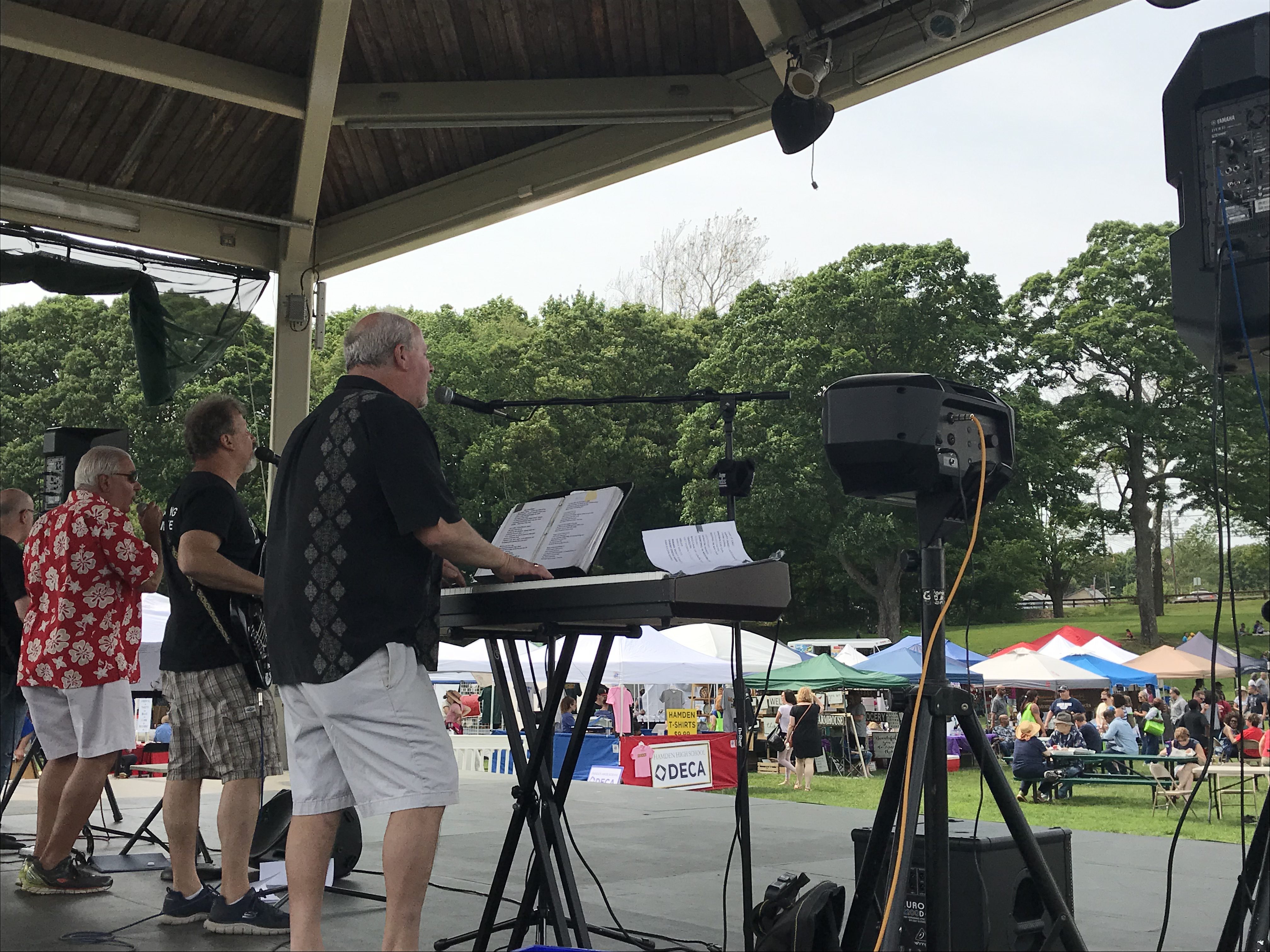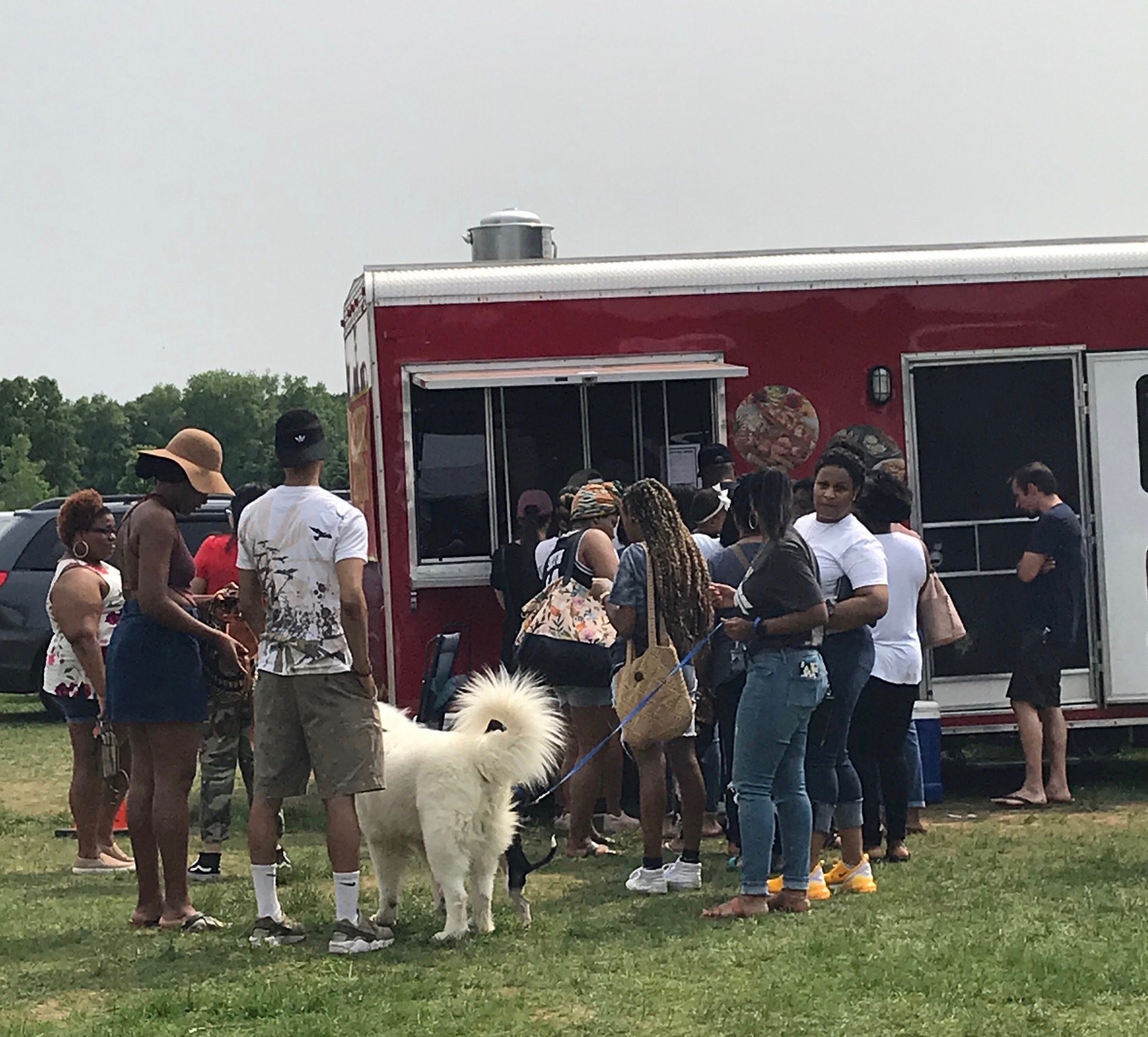 Kids & Sports Zone
Bring the kids for a full day of fun-filled activities by Josh's Jungle! 
Hamden Youth Services: Festivities include:  button making, mini photo stickers, give-a-ways, yard games, crafts, inflatables, Virtual Reality Game Truck, Moon Bounce.
Sports Zone: CFC Arena, Soccer Shots & No.1 Soccer Camp
Family Resources:
MADD (Mother's Against Drunk Driving)
ACCESS Health
CT Dental Health Partnership
Hamden Partnership for Young Children
We are the Village (After School Program)