HAMDEN FEST
SATURDAY, JUNE 3, 2023 | 11am-4pm
An extravaganza of events & activities in Hamden Town Center Park 
that brings businesses, arts, culture and community…together!
Each year, Hamden Fest continues to grow!
Check back often for exciting new additions and event updates. 
A fun-full day of activities from morning to night for our community!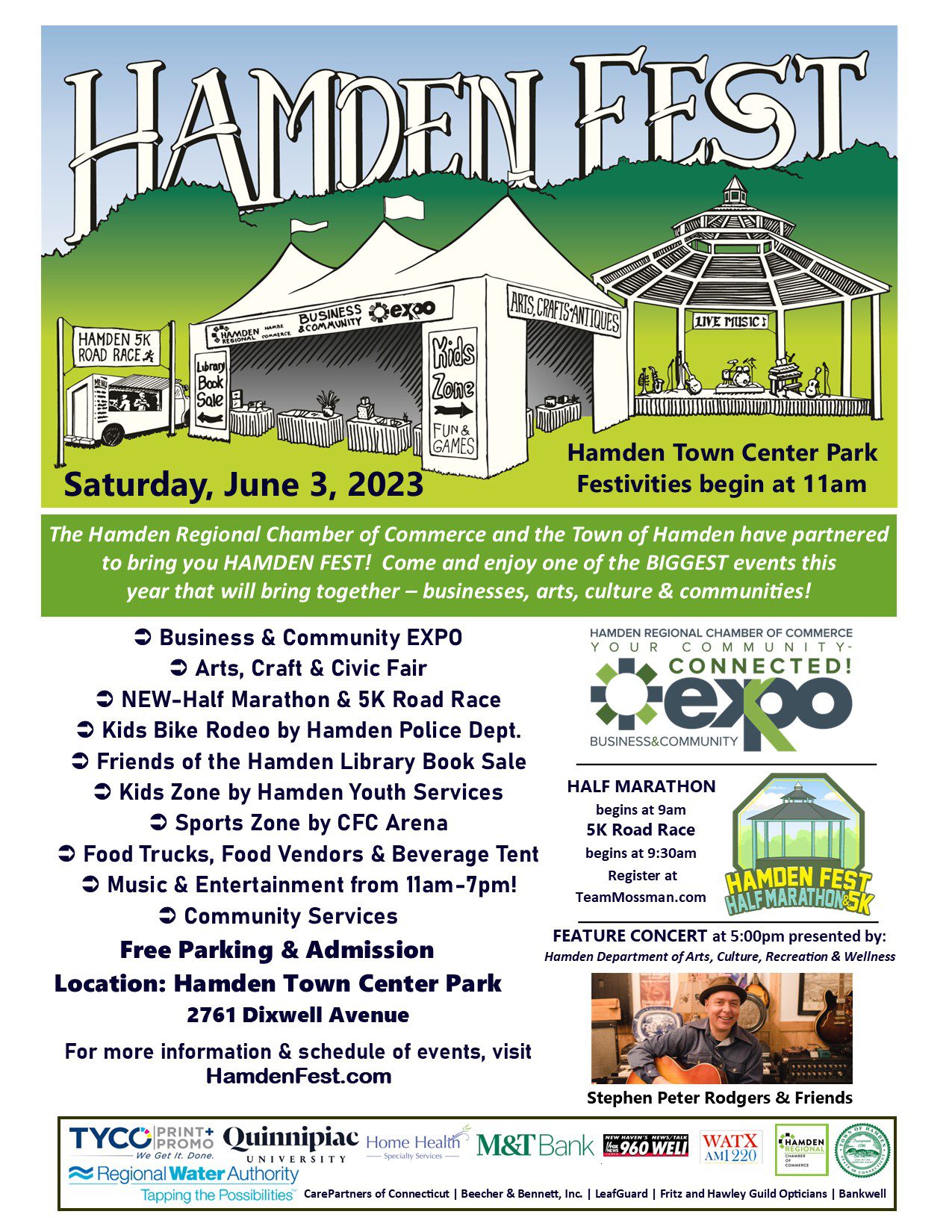 Business & Community EXPO
Get to know your local business community! Stop by the EXPO under the Big Top Tent and check out all the resources in our area.
Interested in Exhibiting?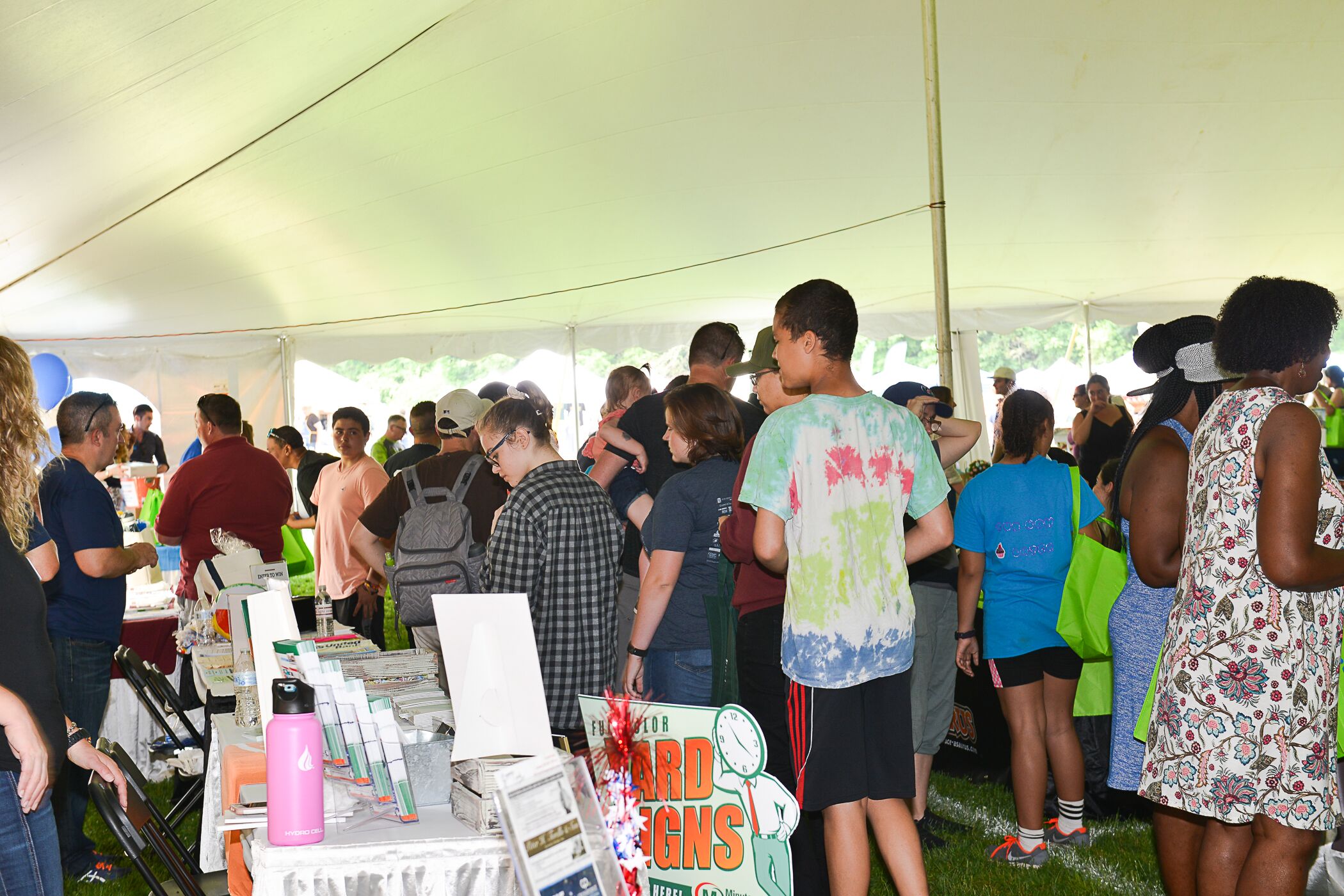 Arts, Crafts & Civic Fair
Great shopping opportunity right in your backyard while supporting local crafters and artists. Get to know local community organizations in your neighborhood 
Interesting in exhibiting? This is your chance to showcase your talent to thousands of visitors. This is a handmade fair only.  Non-Profits and Civic organizations are welcomed. 
Friends of the Hamden Public Library Book Sale Fundraiser
Stuff a Hamden Public Library bag for $15.00!
Browse thousands of gently-used, donated books, CDs, DVDs, audio books, and puzzles at great bargain prices.  Book Sale will be held inside the Library as well as outside on the Library sidewalk.
All proceeds to benefit the Friends of the Hamden Public Library
Book Sale Starts at 10:00am-4:00pm

Hamden Half Marathon & 5k Road Race
The Hamden Fest Half Marathon & 5K will be held at Town Center Park on Saturday June 3rd. The event includes a Half Marathon (New for 2023) and 5K. The road races will offer runners and walkers some grass and paved trail running.  For more information and registration.  Half Marathon begins at 9am and 5K Road Race begins at 9:30am.
Beverage Tent
Beer, Wine and Soda will be available for purchase by the Expo Tent from 2:00pm-6:00pm.  ID's will be taken.  
Hamden Fest Schedule
 Saturday, June 3
9:00 AM – Hamden Half Marathon

9:30 AM – 5K Road Race

10:00 AM – 4:00 PM – Friends of the Hamden Public Library Book Sale Fundraiser –  Miller Memorial Auditorium

10:45am Festival Kick Off by            Emcee Brian Smith, AM1220 WATX

11:00 AM – Kids Zone by Hamden Youth Service Bureau

11:00 AM – 4:00 PM  Festival Opens

18th Annual Business EXPO
Music & Entertainment
Arts, Crafts & Civic Fair
Food Trucks
Local Food Vendors
Sports Zone by CFC Arena

11:00am – 1:00pm Liz McNicholl Band
12:00pm – Olivia Clark, Winner of Hamden Voice
12:00pm – Kids Bike Rodeo by the Hamden Police Department
1:00pm – Hamden Police K9 Demonstration
1:30pm – Dance Unlimited
2:00pm-4:00pm – The Wango Tango Band
5:00pm – Feature Concert sponsored by the Department of Arts & Culture – Stephen Peter Rodgers & Friends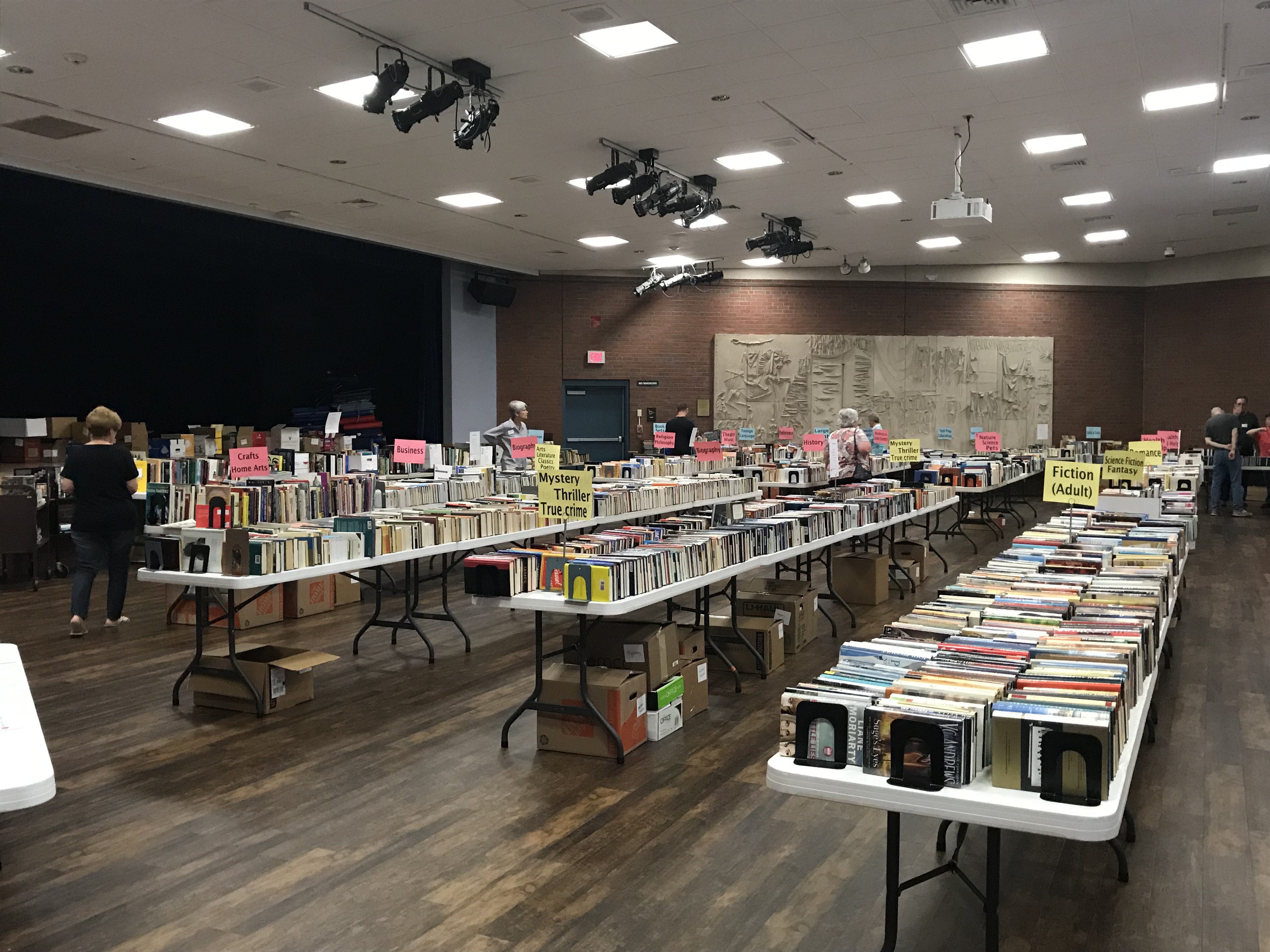 Vendor List for Business Expo:
Albertus Magnus College

Always Best Care Senior Services
AM1220 WATX
American Eagle Financial Credit Union

Apex International Student Homestays

Atria Larson Place

Bankwell
Bearingstar Insurance
Beecher & Bennett, Inc.
Benchmark Senior Living at Hamden

Care Connect LLC

Care Partners of Connecticut
Casanova Remodeling
CHNCT Husky Health Program
Cigna Medicare Advantage

Clarivision Advanced Eye Care

Coldwell Banker Realty
Complete Care of Meriden
Connex Credit Union
Crosspoint Federal Credit Union
Cutco Cutlery
Fritz & Hawley Guild Opticians
Frontier Communications
Go Net Speed
Golf Cove
Hamden Regional Chamber of Commerce
Home Heath Specialty Services & Home Health Specialty Plus
Ivy Rehab
Laurel View Country Club – The Vue
Leaf Guard
Liberty Bank
Long Wharf Theatre
M&T Bank
Monarch Dentistry
Nutmeg Advisory Group
Orangetheory Fitness
PosiGen Solar and Energy Efficiency
Power Home Remodeling Group
Primerica Financial Services
Quinnipiac University
Record Journal/RJ Media Group
Red Feather Wellness
Regional Water Authority
Renewal by Anderson
Rob's Roofing
School of Rock North Haven
T-Mobile
Twins Lawn Care
Whitney Rehabilitation Care Center
Yankee Home
Vendor List for Arts, Craft & Civic Fair:
A's Crafty Creations
Alzhemier's Association CT Chapter
Anderson and Joy
Carbon, LLC
Cesca Creative Designs
Camiller Creations
Collector of the Devine Earth
Cozy Comforts CT
Chronically Queer Co.
Crystal for Mayor
Democratic Town Committee
Designs by Sherri
Dirty Steve's Homemade Soaps
EdJeff Art
Faith's Jewelry Box and Crafts
Filigree Beaded Gifts
Grace & St. Johns Church
Graceavor Handmade Jewelry
Hamden Chess Club
Hamden Lions Club
Hamden High School Sicily Exchange Program
Hamden Hockey
Hamden Public Library
Hamden Rotary Club
Hamden Soccer Association
Hamden Solid Waste and Recycling Commission
Hamden Youth Lacrosse
Haven of Hope
Institute of Learning in Retirement
Interfaith Volunteers Caregivers
International Baptist Church
Jehovah's Witnesses
Kittycreo Designs
La Isla Spanish Restaurant
Nec-olage
Neverland Book Company
Red on Wheels Creations
Republican Town Committee
Sleeping Giant Build/Habitat for Humanity
Unique Frames
Westminster Orthodox Presbyterian Church
Festival Concerts & Entertainment
Festival Emcee: Brian Smith, AM1220 WATX
The Liz McNicholl Band: 11:00am – 1:00pm
Olivia Clark – Winner of the Hamden Voice: 12:00pm
Dance Unlimited – Dance Team: 1:30pm
The Wango Tango Band: 2:00pm – 4:00pm
Stephen Peter Rodgers & Friends: 5:00 – 7:00pm
Food Trucks
Hungry? We got you covered for a variety of unique culinary options while at the Fest starting at 11 AM until 4 PM…and if the music plays on, the Trucks will stay too! Hang with us, bring a blanket and chairs…enjoy the evening!
Hungry Lion
Mi-Tai
Moon Rocks Gourmet Cookies
Spuds Your Way
Sweetheart Ice Cream
Tiki Sweets & Treats
Freskos
Rogue Coffee
Feature Concert
Presented By: Hamden Department of Arts & Culture
Headliner: Stephen Peter Rodgers and Friends
5:00pm – 7:00 p.m. 
Connecticut Magazine 2022 wrote – Stephen Peter Rodgers has been one of Connecticut music's biggest supporters and a member of its fraternity since his days fronting alt-rock act Mighty Purple in the 1990s and early 2000s, and as former owner of The Space, The Outer Space and the Ballroom at the Outer Space in Hamden. He returns with his newest solo album, one that sees the Hamden singer-songwriter combine his alt-rock roots with a distinct indie-folk perspective, creating something wholly unique in the process.
Thanks to our Sponsors
Regional Water Authority 
TYCO Print and Promo | Quinnipiac University 
Home Health Specialty Services | M&T Bank
Town of Hamden | 960 WELI | WATX AM 1220 
CarePartners of Connecticut | Beecher & Bennett, Inc. | LeafGuard
RJ Media Group | Fritz & Hawley Guild Opticians | Bankwell ________________________________________________________________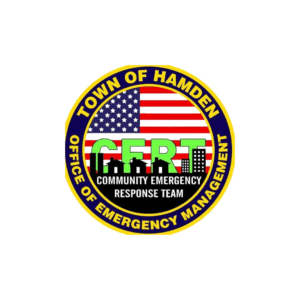 Special shout out to Hamden CERT and all their volunteers for their support of Hamden Fest! CERT has been helping us since we started the Business Expo that is now Hamden Fest since 2004. We appreciate all you do for the Town and our Chamber.
Parking Information
General parking for Hamden Fest at Town Center Park is through the Middle School entrance on 2623 Dixwell Avenue. Handicap Parking is available at the Hamden Library parking lot as well as the Middle School lot.  Members of the Community Emergency Response Team (CERT) will direct all attendees to the appropriate parking area.
Vendor Set Up Information
Business & Community Expo Vendor Info: Click HERE
Arts, Craft & Civic Vendor Info: Click HERE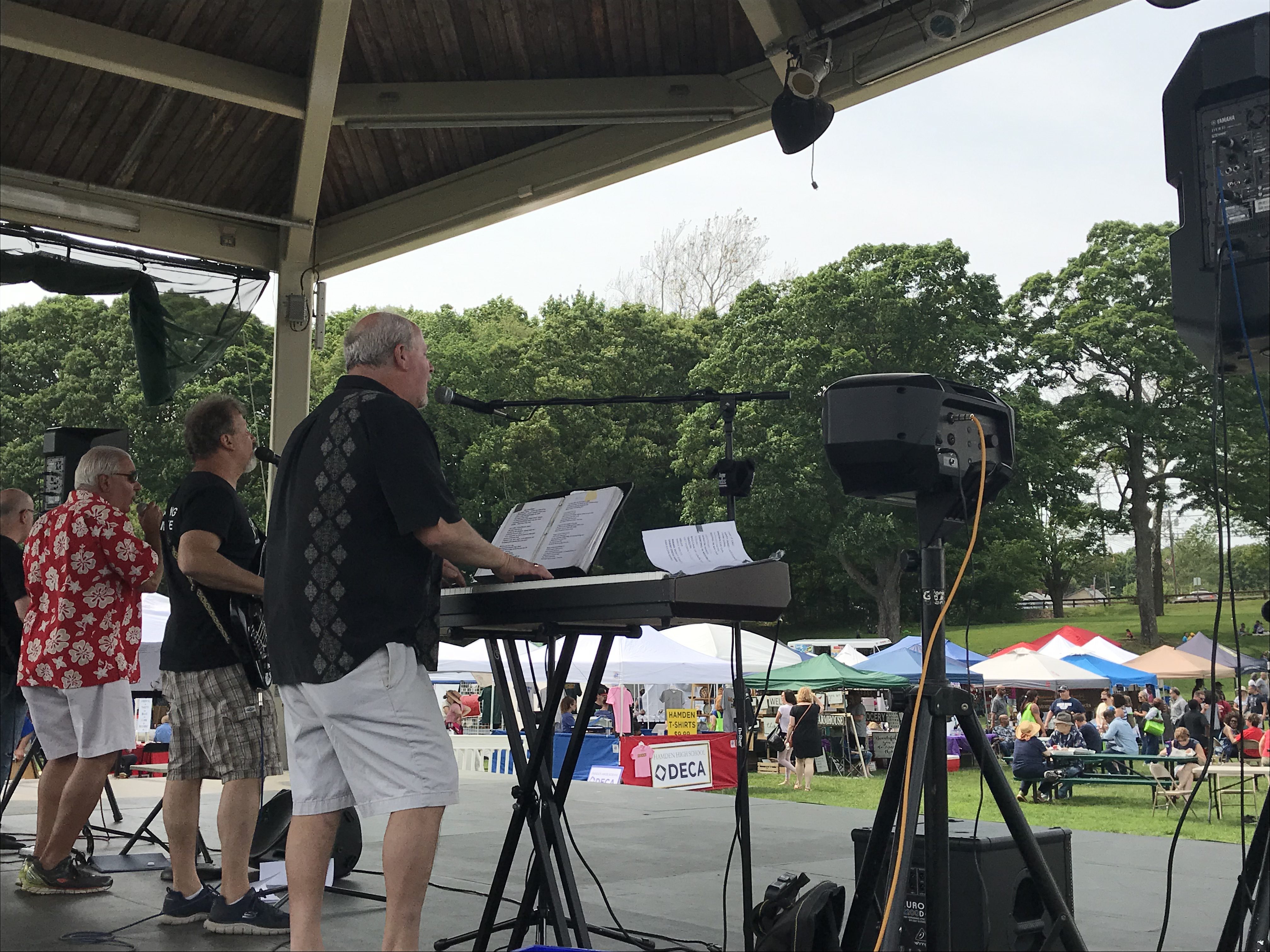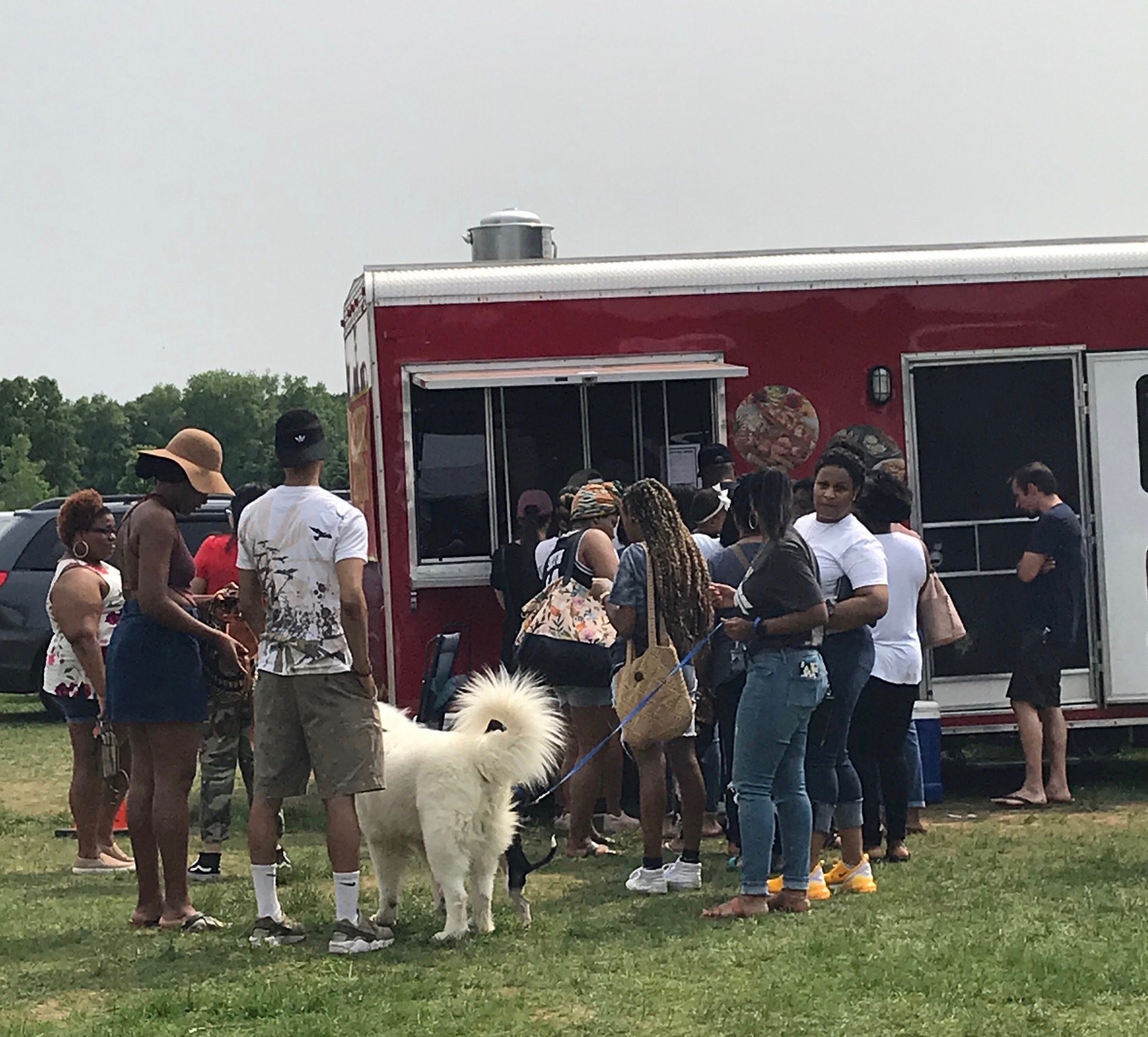 Kids & Sports Zone
Bring the kids for a full day of fun-filled activities by Josh's Jungle! 
Hamden Youth Services: Festivities include:  button making, mini photo stickers, give-a-ways, yard games, crafts, inflatables, Virtual Reality Game Truck, Moon Bounce.
Sports Zone: CFC Arena, Soccer Shots & No.1 Soccer Camp
Family Resources:
MADD (Mother's Against Drunk Driving)
ACCESS Health
CT Dental Health Partnership
Hamden Partnership for Young Children
We are the Village (After School Program)