Join the Celebration on January 13, 2022
The Annual Chamber Choice Awards Recognizes the Accomplishments of the Hamden Region's Business and Community Leaders
Join the 2022 Celebration
Support your Chamber and enjoy an evening with the Hamden region's best and brightest entrepreneurs and community advocates.
January 13 at 6 PM
Cascade
480 Sherman Avenue in Hamden
Single tickets – $70
Tables of 12 –  $800. (Save $40)
Program & Event Sponsorships also available.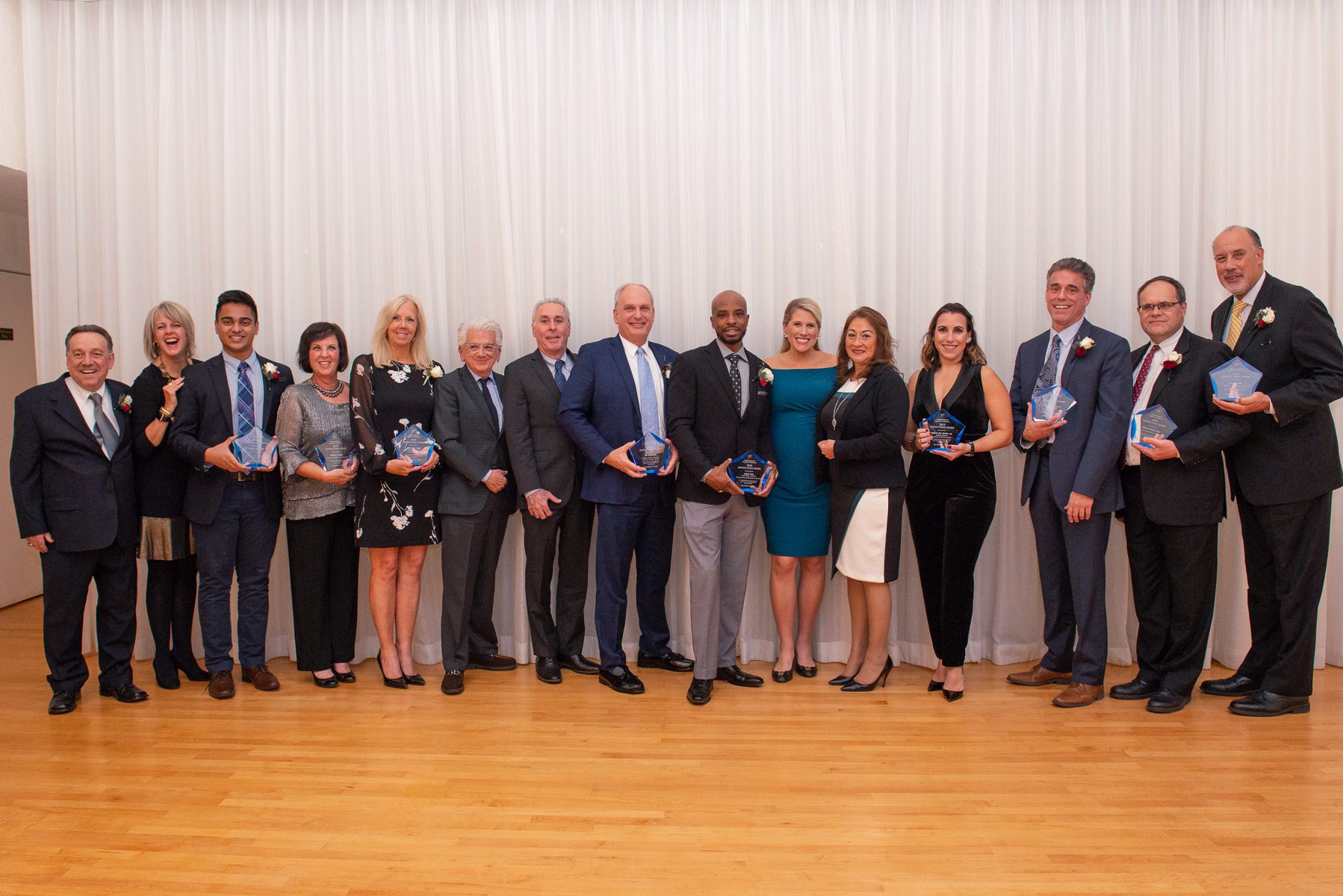 2019 Chamber Choice Honorees
Business of the Year: Press Cuzzo Realtors  – Small Business of the Year: Joseph A. Conte Jewelers. – Service Organization of the Year: Rotary Club of Hamden – Community Advocate: Marian Amodeo  –Chamber Leadership: Steven Diaz – Notable Citizen of the Year: Ray Andrewsen – Educator of the Year: Gretchen Ferri – Hamden Public Schools – Business Student of the Year: Sidharth Singla – Hamden High School
Since 1996, the Chamber Choice Awards have shone the spotlight on the many people who make a difference every day in our community.