The Ambassador Committee's mission is to connect, educate and involve members of the Hamden Regional Chamber of Commerce.
Our Ambassadors are uber-connectors who know everyone in the Chamber, and the greater business community. Their job is to help Chamber members develop strong relationships with each other and lead them to the resources needed for their business to thrive.
This committee focuses on making new members feel welcome by offering personal introductions at events and helping to identify the key opportunities within the Chamber to support each member's unique needs. Each new member is assigned an ambassador that meets with them at least twice per year, the ensure the new member is taking advantage of all the Chamber has to offer them.
Ambassadors also work with our existing members to keep them informed and engaged.
Look for them at all our events and let them help you connect.
Why and How to Join the Ambassador Committee
Being a first point of contact at the Chamber is an incredibly valuable perk of membership.  If you love what the Chamber does for your business, and want to share that love with other members, you are a great candidate to be an Ambassador.  Please contact us to be considered for committee membership.
The Ambassador Committee meets at noon on the 3rd Friday of each month at the HRC office at 3074 Whitney Ave, Hamden.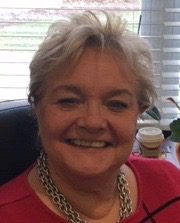 Liz Hausner
Atria Larson Place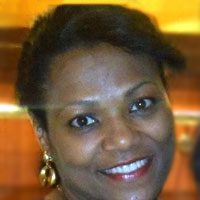 Debbie Moxam
ISOE Commercial Capital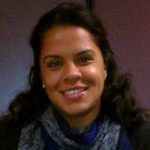 Alicia Riddick
People's United Bank