About the Hamden Regional Chamber
Serving Hamden, Cheshire, Wallingford, North Haven, New Haven, and All Our Neighbors Since 1925
The Hamden Regional Chamber has been one of the region's powerful economic drivers for 97 years.
With 400+ members strong and growing, we welcome businesses from Hamden, North Haven, Cheshire, Wallingford, New Haven, and surrounding areas.
Our 15+ groups and committees to grow relationships and build stronger connections.
It's an inclusive culture of "pay it forward" business professionals that nurtures and supports independent business owners and solopreneurs.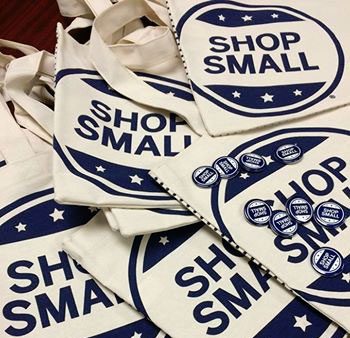 An Expert Chamber Staff to Guide Your Business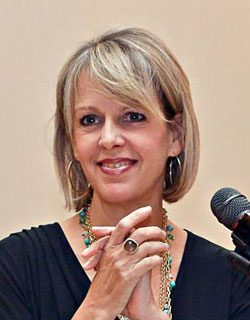 Nancy Dudchik
President
Since becoming President in 2004, Nancy has been committed to helping Hamden Regional Chamber members connect and grow their businesses, growing the Chamber to over 400 members strong. She works closely with local and state officials and business leaders in promoting Hamden's regional business climate. Nancy received her IOM (Institute for Organization Management) designee through Northeast Institute in 2009. She served as IOM Class Advisor in 2012 and 2013, and on the Northeast Board of Regents from 2014-2015. She is also the past President of the Connecticut's Association of Chamber of Commerce Executives (CACCE), and is on the Board of Directors for the New England Association of Chamber Executives (NEACCE).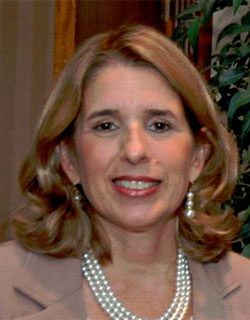 Meegia Wojcik
Office Manager
Meegia Wojcik started working for the Hamden Regional Chamber of Commerce in 2001 and currently serves as Office Manager.  She handles the day to day operations of the office as well as managing and organizing Chamber events and activities, ranging from early morning leads groups to our annual Business & Community Expo and everything in between.  Meegia is very committed to the Chamber and the business community in Hamden and surrounding areas.  She grew up in the East Rock area of New Haven and lives in Hamden with her husband Frank with whom she is the proud parent of three grown children.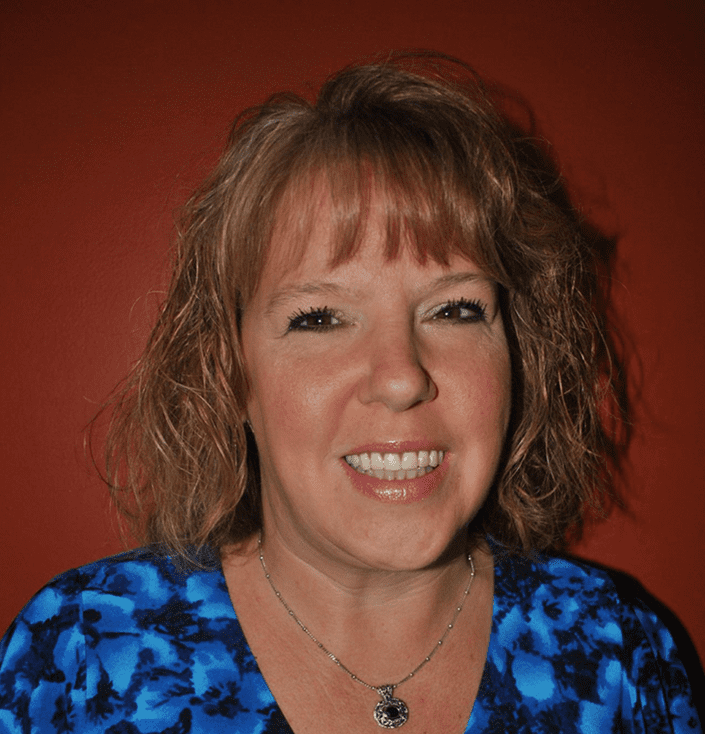 Karen Halloran
Membership Director
Karen's background was in the hospitality industry with over 30 years working in Sales and Catering. She began her career at the Inn at Ethan Allen and moved onto various hotel chains including Fairfield Inn by Marriott, Crowne Plaza, Hilton and Holiday Inn's. Working in the hospitality industry gave her great satisfaction of assisting corporations with corporate rates for their traveling guests and vendors. Karen is very familiar with being an active Chamber member and what the Chamber can do for the success of businesses. In her role as Director of Sales at the Fairfield Inn, she was an active member of Midstate Chamber of Commerce. She volunteered as a Chamber Ambassador, was on the Membership and Marketing Committees.  Please reach out to Karen anytime at khalloran@hamdenchamber.com.
Meet the Board of Directors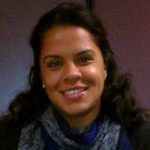 Alicia Riddick Dawson
M&T Bank
Chair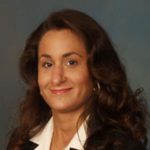 Jennifer Rignoli
Parrett, Porto, Parese & Colwell Vice Chairman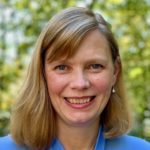 Michele Silvey
Michele Silvey Bookeeping
Treasurer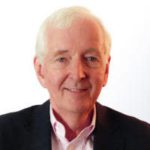 Joseph McDonagh
Independent Insurance Agent Secretary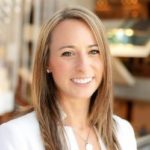 Shanna Alexander
Quinnipiac University Athletics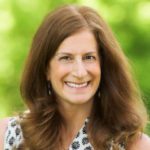 Doreen Cammarata Gilhuly
Southern CT State University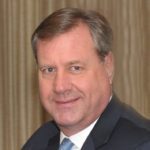 Art Erickson
Beecher & Bennett, Inc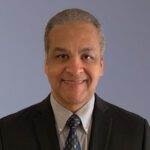 Ken Good
Hamden Economic Development Commission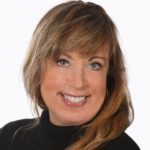 Kathy Hoyt
William Raveis Real Estate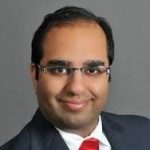 Kishore Kapoor
Connecticut Real Estate Closing Attorneys, LLC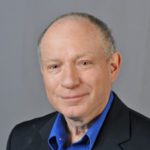 Dale Kroop
Economic Development Corporation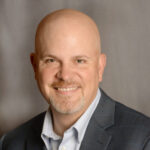 David MacNiven
Nutmeg Advisory Group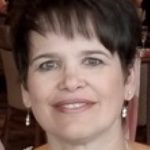 Renee Sullivan
Albertus Magnus College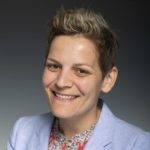 Lauren Tagliatela
Canal Crossing at Whitneyville West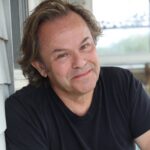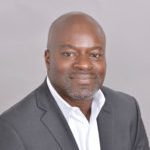 Ian Williams
Immediate Past Chair 
ConnCORP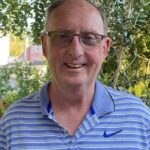 Bill Wilson
Atlantic Business Supplies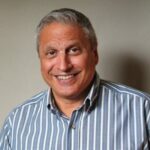 Anthony Zeolla
The Children's Center of Hamden
Who the Hamden Regional Chamber Serves
Home Base and Solopreneurs

15%

15%

Small Service, Retail and Restaurants

75%

75%

6-15 Employees

5%

5%

16-30 Employees

3%

3%

31-50

1%

1%

51 +

1%

1%
Professionals – Dr., Esq., CPA

12%

12%

Retail

15%

15%

Marketing

4%

4%

Service

22%

22%

Hospitality

8%

8%

Healthcare

23%

23%

Real Estate, Housing & Construction

9%

9%

Finance & Banking

7%

7%
Customer Happiness

99%

99%

Return on Investment

100%

100%

Member Event Participation

60%

60%
We're All Here To Help Build Your Business
We're business owners and professionals just like you, we're all in this local economy together, and we want to see you succeed.
What's Happening at the Hamden Regional Chamber
Join us in partnership with Avenutra Wolrld on an exciting trip to Greece.  The Peloponnese is home to an extraordinary collection of archeological sites as well as stunning mountain scenery and charming villages where a traditional way of life has remained unchanged...
read more
Don't Be Shy. Get In Touch.
Interested in learning more? Drop us a line or call and we will get back to you as soon as we can!