The Hamden Regional Chamber of Commerce Health & Wellness Council presented "This is my Story" on April 13th & April 27th, 2016, at Benchmark Senior Living at Hamden, were very well received by the community. The video of participants living at home, in assisted living, attending adult day care or in a skilled rehab center & their caregivers was very touching as they shared their lives transitions to needing care. The panel discussion was very heartwarming as well as our participants spoke from the heart on how these changes affected their lives, We were thrilled to have Jocelyn Maminta to emcee on April 13th & Ray Andrewsen on April 27th. Thanks to Ron Kochman and the Amity High School students who volunteered to video our participants. Special thanks to Jacquelyn Gauline, Executive Director of Benchmark for editing the Video.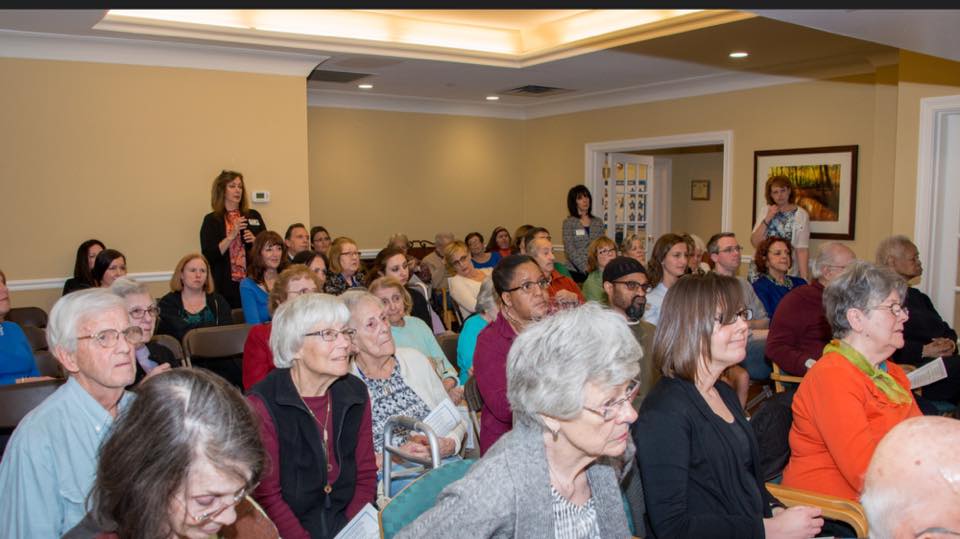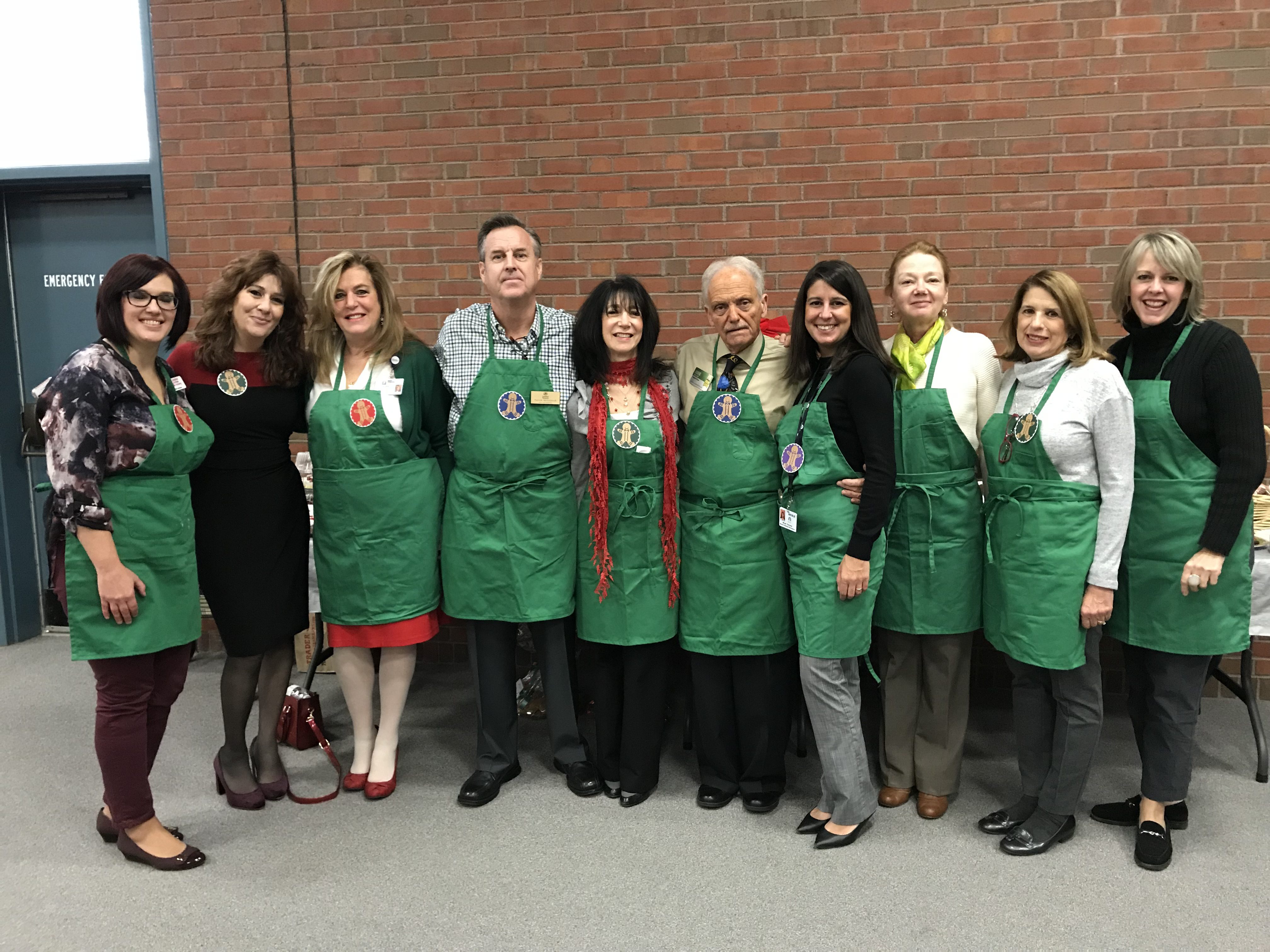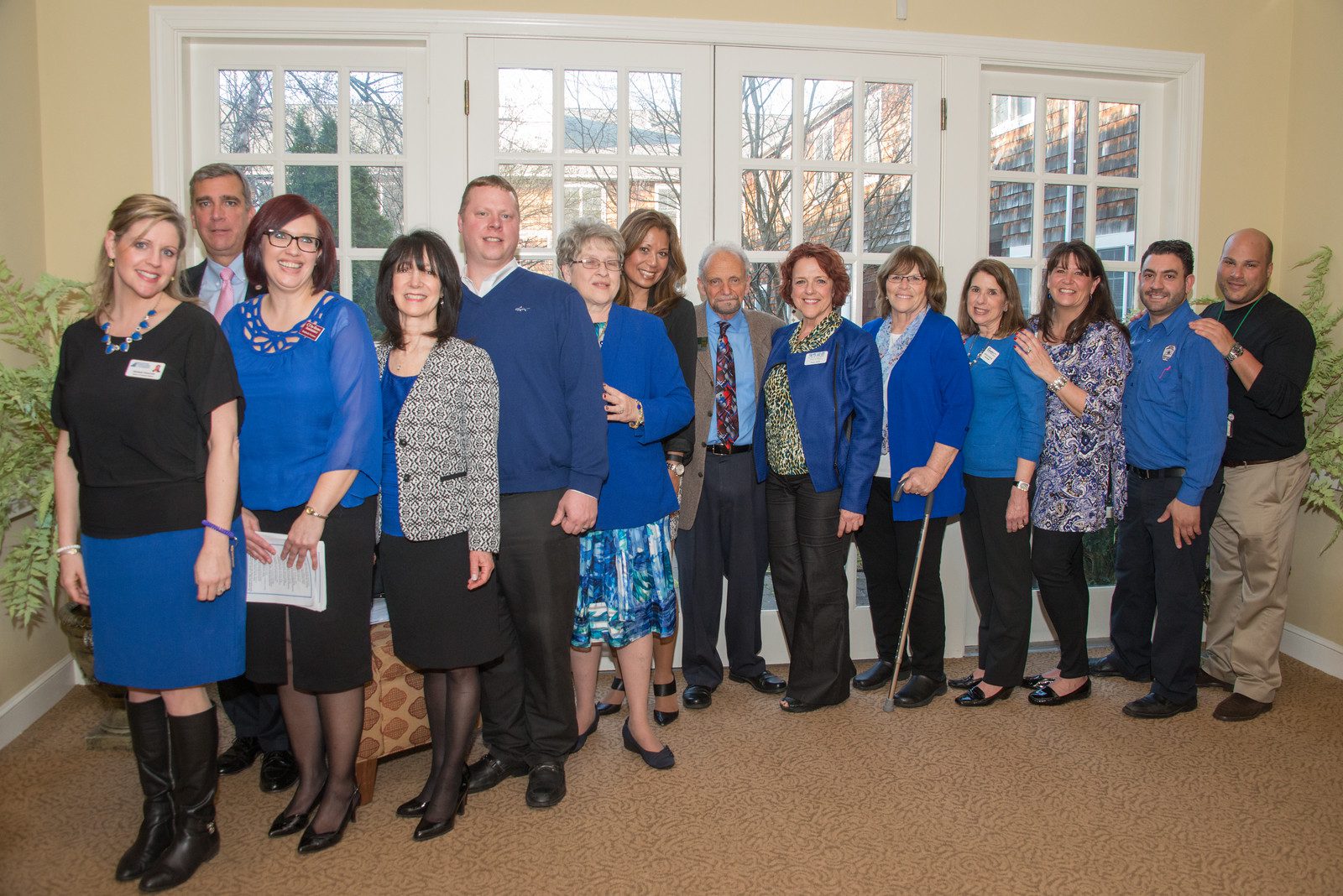 The HRCC Health & Wellness Council focus is to participate in and organize activities and provide services for the Senior citizens and their caregivers of our area. Their mission is to provide resources to employers, employees, individuals and the community at large, and to educate professionals within the elder healthcare community.
Meets on the 3rd Thursday of each month at Miller Senior Center, (Activities Room), 2901 Dixwell Ave, Hamden at 9:00 AM
For more information on participating, contact Committee Chair Kim Vertrees, Home Care Plus- Community Healthcare & Hospice at (203) 974-9062.