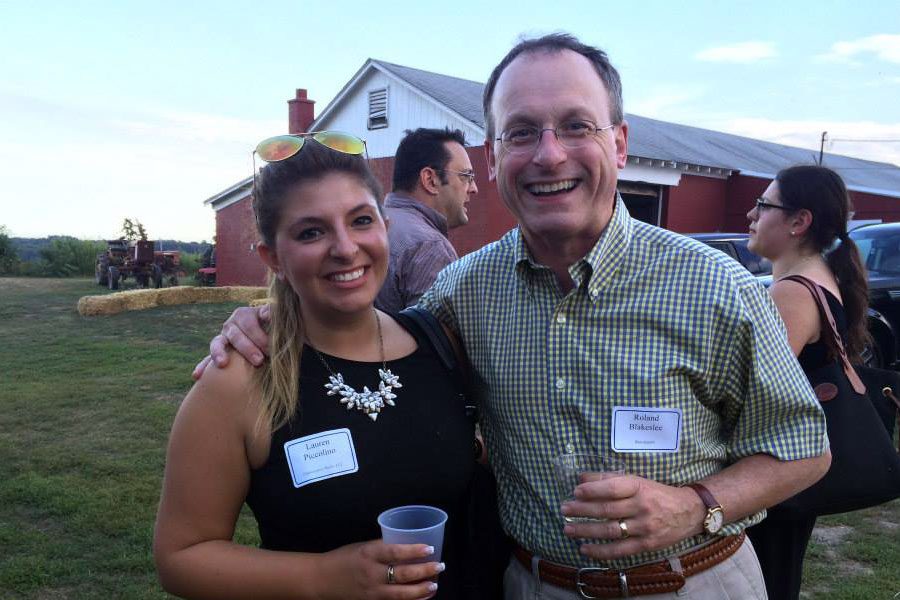 Are you the type of person who likes to network in person? Come meet other members who feel the same way at Business After Hours.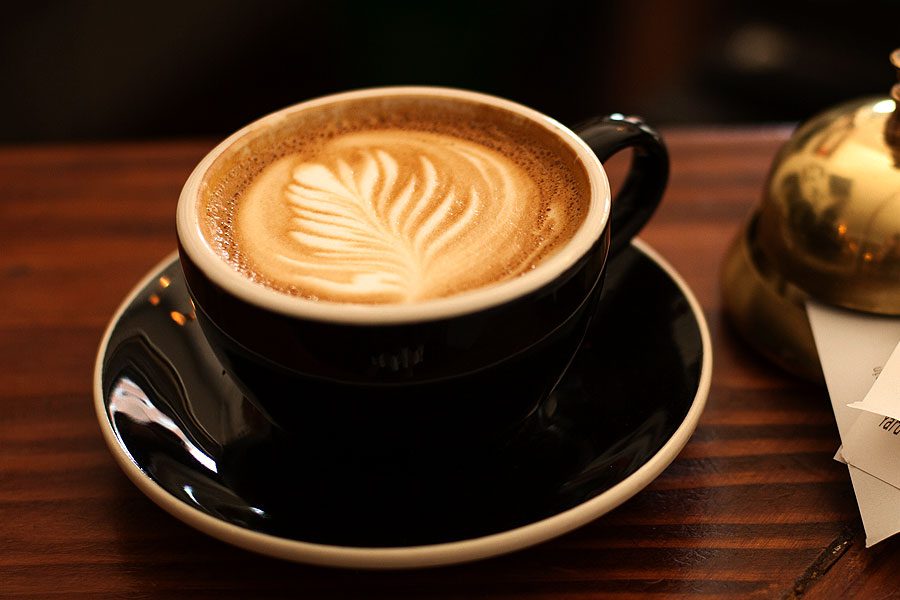 Coffee & Connections is our signature "before hours" monthly gathering, hosted by an area member business.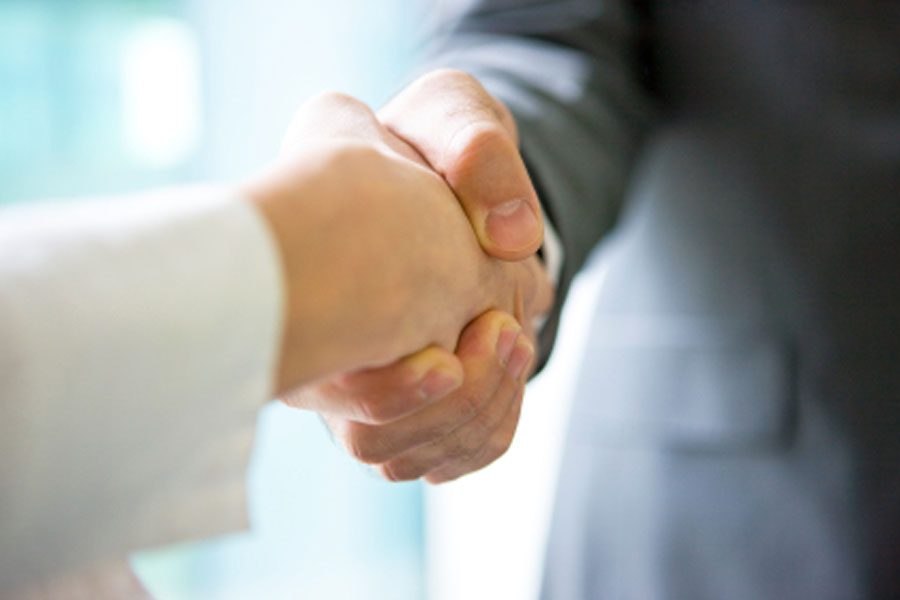 Deeper personal relationships foster better professional relationships. Several times and specialties to choose from.