About the Hamden Regional Chamber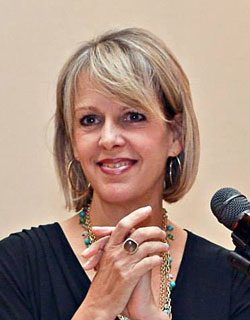 Nancy Dudchik
President
Since becoming President in 2004, Nancy has been committed to helping Hamden Regional Chamber members connect and grow their businesses, growing the Chamber to over 400 members strong. She works closely with local and state officials and business leaders in promoting Hamden's regional business climate. Nancy received her IOM (Institute for Organization Management) designee through Northeast Institute in 2009. She served as IOM Class Advisor in 2012 and 2013, and on the Northeast Board of Regents from 2014-2015. She is also the past President of the Connecticut's Association of Chamber of Commerce Executives (CACCE), and is on the Board of Directors for the New England Association of Chamber Executives (NEACCE).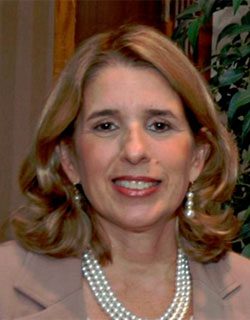 Meegia Wojcik
Administrative Secretary
Meegia Wojcik started working for the Hamden Regional Chamber of Commerce in 2001 and currently serves as Office Manager.  She handles the day to day operations of the office as well as managing and organizing Chamber events and activities, ranging from early morning leads groups to our annual Business & Community Expo and everything in between.  Meegia is very committed to the Chamber and the business community in Hamden and surrounding areas.  She grew up in the East Rock area of New Haven and lives in Hamden with her husband Frank with whom she is the proud parent of three grown children.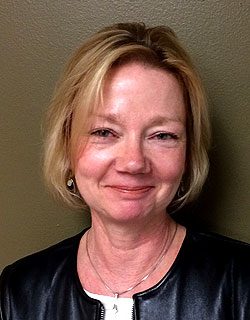 Lynn Fredricksen
Membership Development
Lynn Fredricksen joined the staff of the Hamden Regional Chamber of Commerce in January, 2014 as membership development representative. A North Haven native and University of New Haven graduate, Lynn is very committed to local businesses and the community. Her knowledge of Hamden and its surrounding towns serves her well in her current capacity as Membership Director. With her goal of growing the Chamber, she welcomes every opportunity to meet with prospective members. She is also a Justice of the Peace.
Who the Hamden Regional Chamber Serves
Company Sizes
Home Base and Solopreneurs

15%

Small Service, Retail and Restaurants

75%

6-15 Employees

5%

16-30 Employees

3%

31-50

1%

51 +

1%
Industries
Professionals – Dr., Esq., CPA

12%

Retail

15%

Marketing

4%

Service

22%

Hospitality

8%

Healthcare

23%

Real Estate, Housing & Construction

9%

Finance & Banking

7%
Member Satisfaction
Customer Happiness

99%

Return on Investment

100%

Member Event Participation

60%
Meet the Board of Directors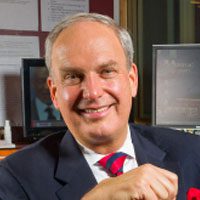 Ray Andrewsen
AM1220 WQUN Quinnipiac University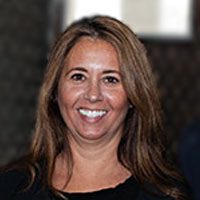 Sheri Borrelli
The United Illuminating Co.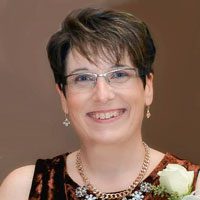 Marjorie Clark
Little Fish Studios Web Design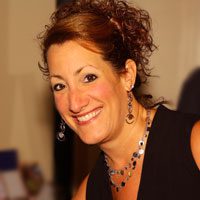 Jennifer Cretella
Best Western Plus Hotel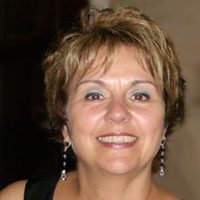 Karen Delchiaro
Delta Marketing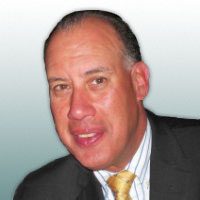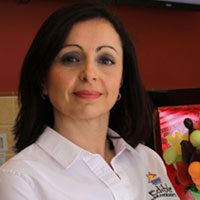 Allie Fraschilla
Edible Arrangements of North Haven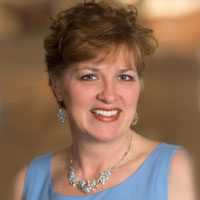 Michelle Rocheford Johnston
Southern CT State University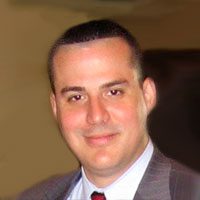 Jose Lopez
People's United Bank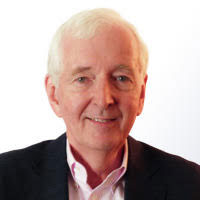 Joseph McDonagh
Independent Insurance Agent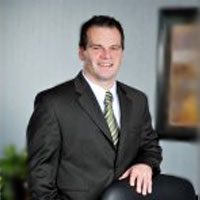 Chris Nickse
T.M. Byxbee Co.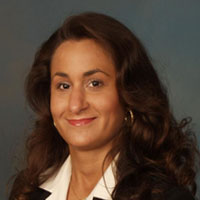 Jennifer Rignoli
Parrett, Porto, Parese & Colwell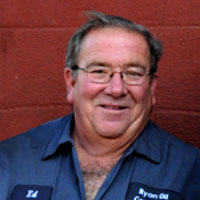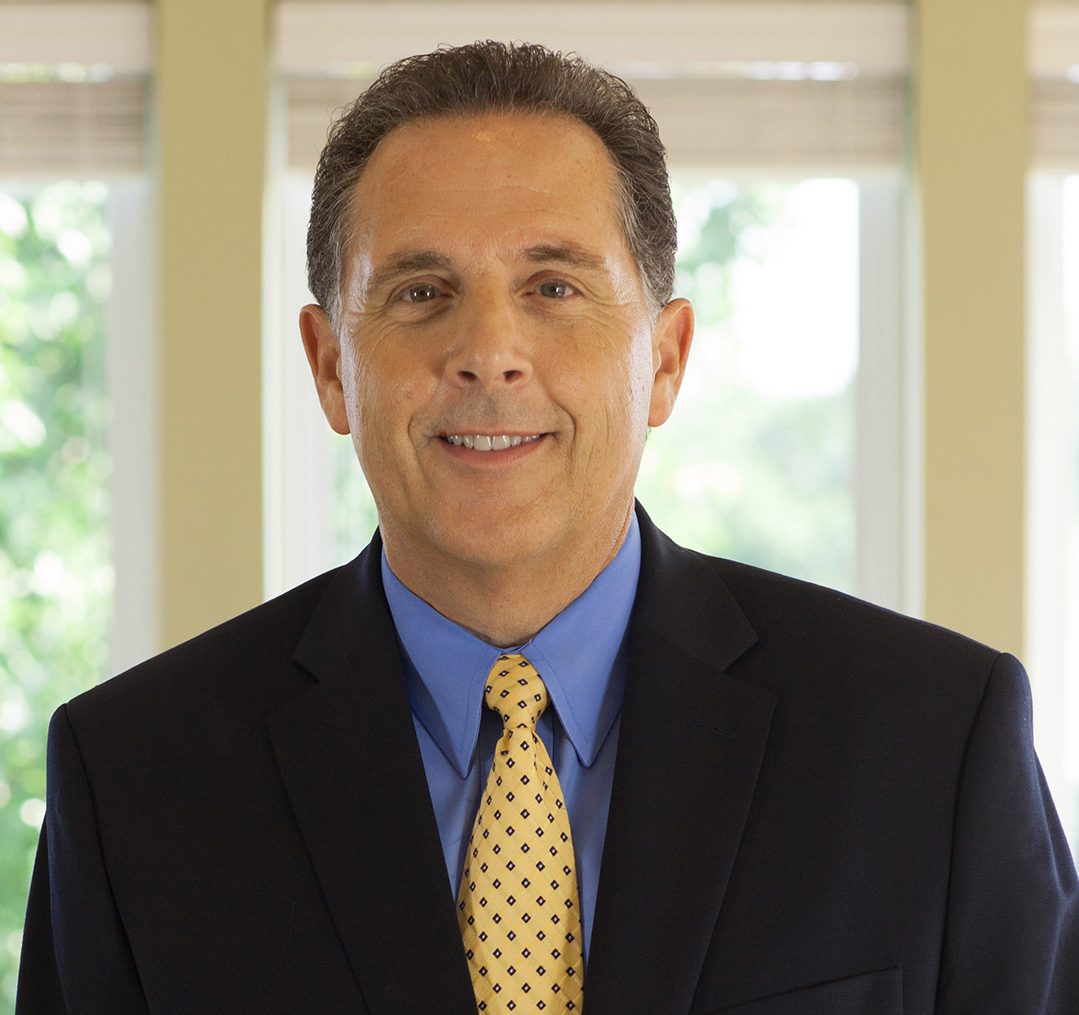 Guy Tommasi
LIFETIME Care at Home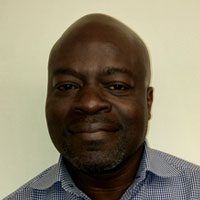 Ian Williams
Falcon Funding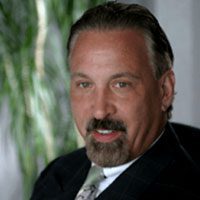 Steve Zion
Toyota of Wallingford
What's Happening at the Hamden Regional Chamber
No, not Dixwell Avenue, the fellow after whom the street is named, John Dixwell. Should Hamden to have one of our two major streets named after a regicide?
read more
Don't Be Shy. Get In Touch.
If you are interested in working together, send us an inquiry, and we will get back to you as soon as we can!
Contact Us