It doesn't matter to us where you do business…

Serving Hamden, Cheshire, Wallingford, North Haven, New Haven, and ALL Our Neighbors  Since 1925.
The Holiday Season has arrived! Our Holiday Display Contest let's you show your seasonal spirit AND promote your business.
Light those lights! Trim those trees! Deck your halls! Make your town residents and other local businesses talk about your spectacular holiday display!
The Holiday Display Contest is just one more way the HRCC shines a light on member businesses!
Entry Deadline: 11/21
Contest Entry
With so many events to choose from, it's easy to get the most from your Chamber.
Networking groups, events, professional development, and celebrations are happening every week.
Our Ambassadors are waiting to help you connect!
Check Out The Calendar
Hamden Regional Chamber | Your Local Marketing Company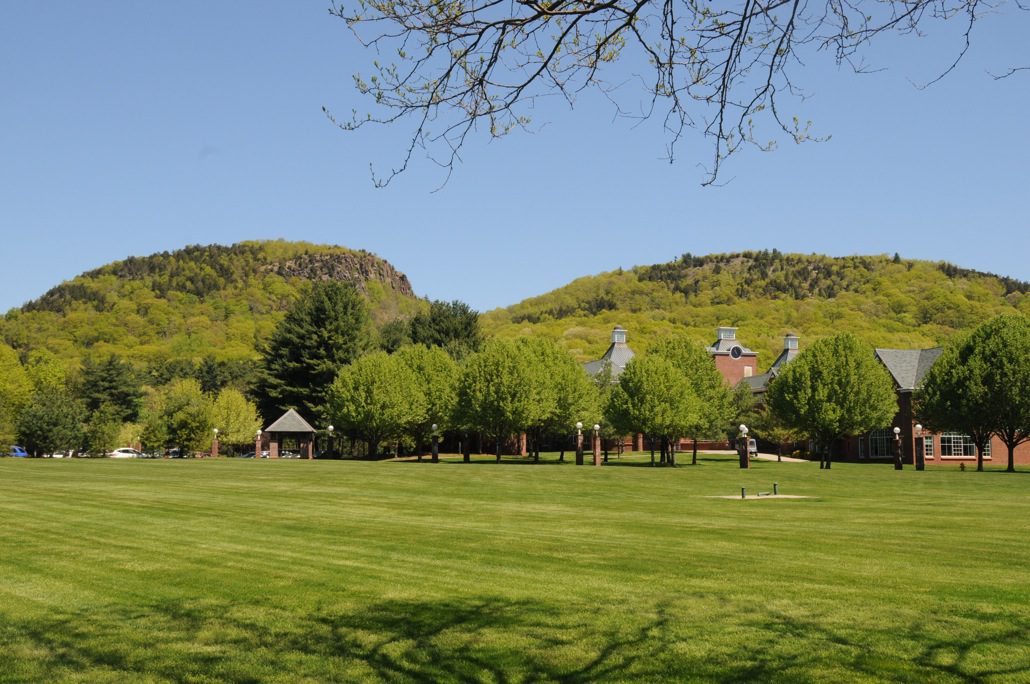 Visit the Hamden Region
Sleeping Giant State Park is just one of the many natural attractions that make the Hamden region a great place to visit, work or go to school.
Plan Your Visit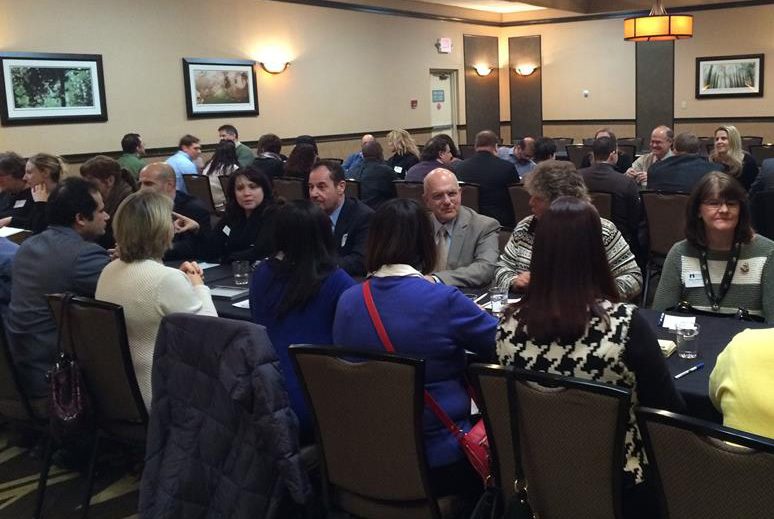 Build a Local Network
Building an actual network of local business people who know and trust you is easier with Chamber membership and involvement. Get Connected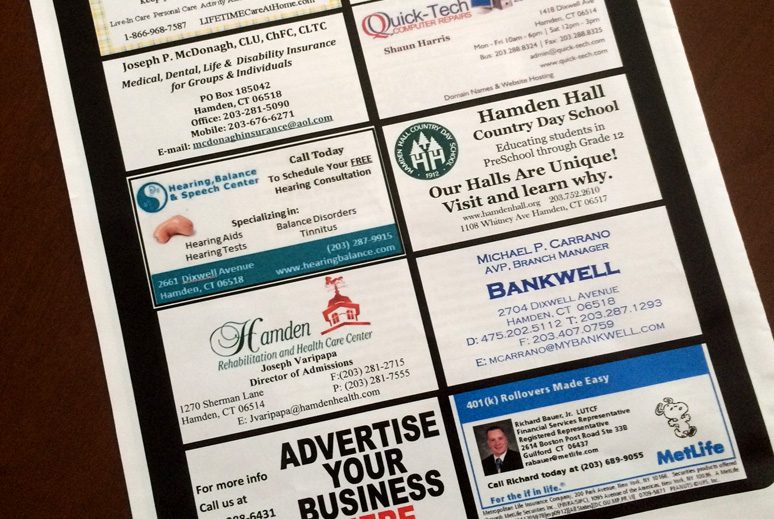 Market Your Business
Direct your message to local business professionals and communities with Chamber marketing channels and expertise. Get Marketing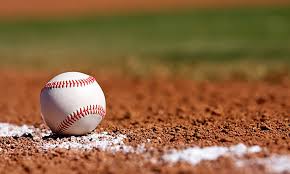 It's April.  And that means that baseball season has begun.  This year, for the first time since 1968, every team's season began on the same day, March 29.  And that is somewhat odd, too, to open the season on a Friday.  It used to be that the Cincinnati Reds always... read more