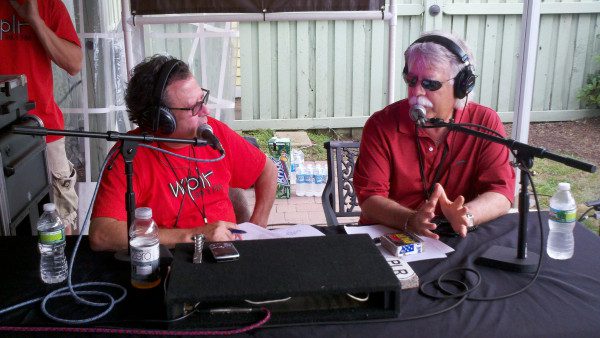 As a witness to this exclusive event, you'll get first hand accounts of what it's like promoting rock n' roll concerts and working with rock n' roll stars.
Single tickets $60; $500/table of 10.
Double-down and become a Supporting Sponsor. Your business will be listed as a sponsor and your choice of a pair of concert tickets that evening.
$1000/ table of 10.
Let Us Show You To Your Seat
Thanks to Our Sponsors...
Space is Limited
Tickets will NOT be available at the door.