Light Up Your Community
Promote Your Business in 2016 Holiday Display Contest
2016 Holiday Display Contest Participants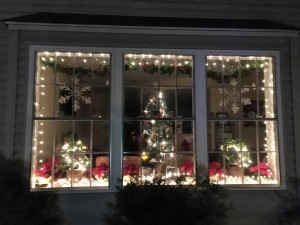 Dr. Renee Kurtz at Higland Dental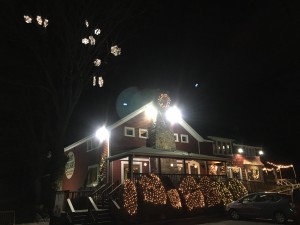 Aunt Chilada's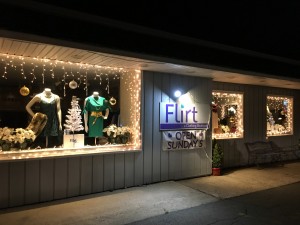 Flirt Boutique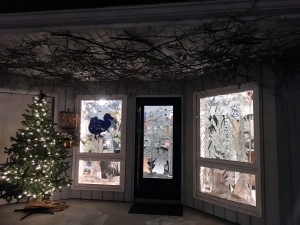 The Blue Dodo
Lady Olga's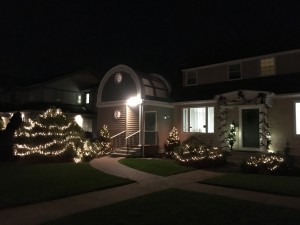 D'Andrea & Pantera DMD PC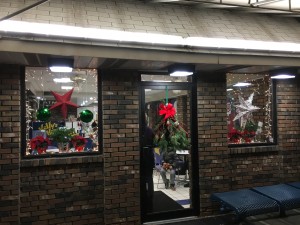 Kelly's Cone Connection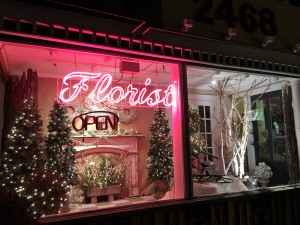 Lucian's Florist at Gardenhouse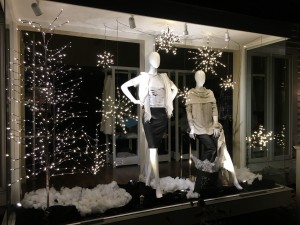 La Moda Fashion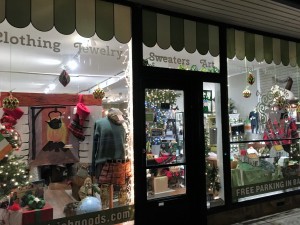 Lucky Ewe Irish Goods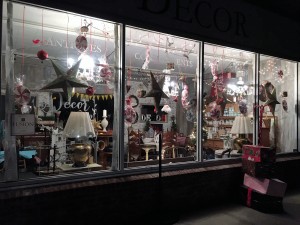 Decor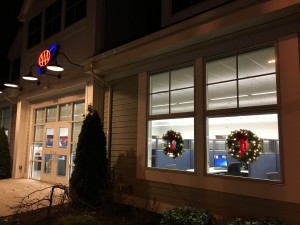 AAA Northeast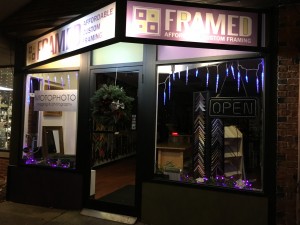 MotoPhoto/Framed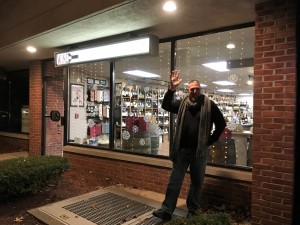 Wine 101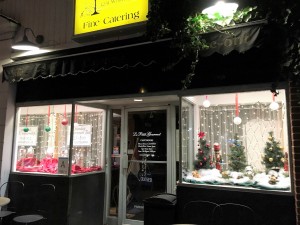 Le Petit Gourmet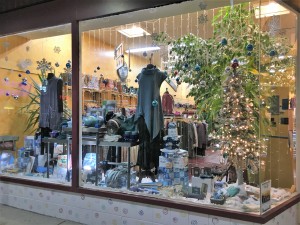 Dava
Congratulations to the 2016 WINNERS!
Holiday Display Contest let's you show your seasonal spirit AND promote your business.
Light those lights! Trim those trees! Deck your halls! Make your town residents and other local businesses talk about your spectacular holiday display!
The Holiday Display Contest is just one more way the HRCC shines a light on member businesses!
2017 Holiday Display Categories:
Best Window Display
Best Building Display
Most Creative
Facebook Fave – Anyone can vote for their favorite via Facebook
Contest Rules
There is no fee for members to participate.
Deadline for 2017 entry is December 4th
Judging:
Displays are judged by the Hamden Regional Chamber Ambassador Committee and Board of Directors on December 13th between 5 and 7 PM (so remember to leave the lights on)
Awards:
Awards and photo opportunities are given out at the Chamber Holiday Reception on December 20th from 5-7pm