AM1220 WQUN and the Hamden Regional Chamber of Commerce have partnered to feature your business on local radio.
On Friday mornings from 8:30-9:00 AM, Chamber members chat on air with radio personality Ray Andrewsen. Morning drive listeners learn about your business and why and how they should contact you. It's free air time, giving your company great publicity, and listeners enjoy learning about their local businesses.
Tune in to AM1220 every Friday at 8:30 AM to hear Hamden Chamber members talk about their business!
Three Reasons You Need to Be On Friday Morning Marketplace:
Local customers.
Free Airtime.
Captive Drivetime Audience.
Two Businesses will be featured every Friday
LIMITED SPACE AVAILABLE FOR FREE AIR TIME
Contact us to book your space now!
Get Your Free Airtime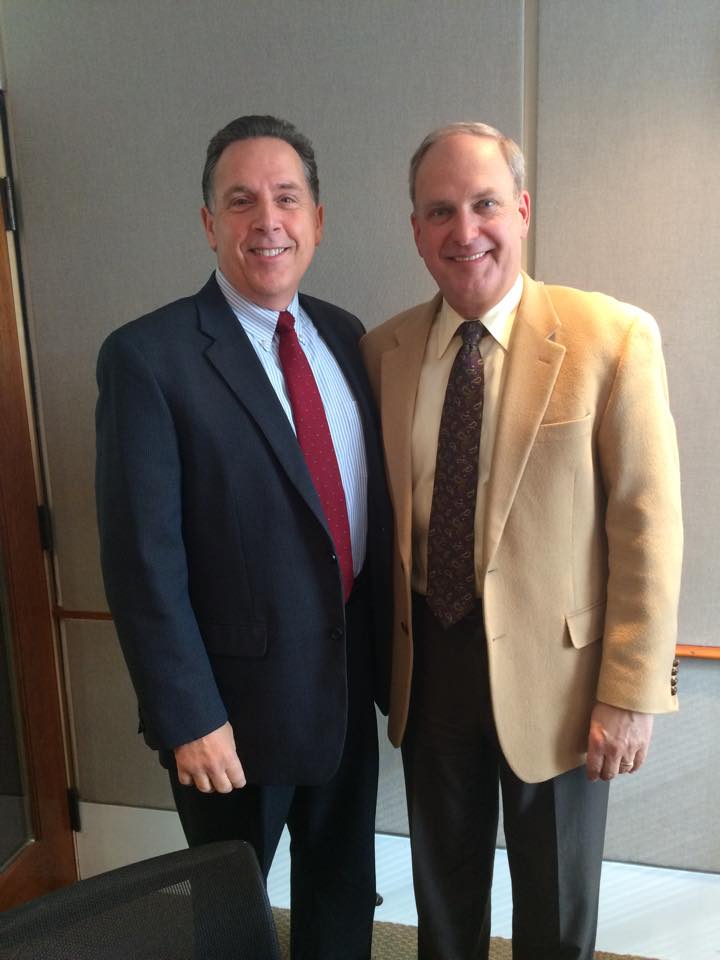 Past Chamber Chairman & Executive Director of LIFETIME Care at Home, Guy Tommasi, with 1220AM WQUN Morning Host & Chamber Board Member, Ray Andrewsen.
Become a Marketplace Sponsor
Did you know the average price for just 30 seconds of drivetime radio advertising is $250?
When you sponsor a month of our Friday Morning Marketplace you get 10 minutes of on-air interview time PLUS mentions with every promotion and program during your month.
That's a minimum of $5000 in local advertising for only $1250!
Reserve Your Sponsorship