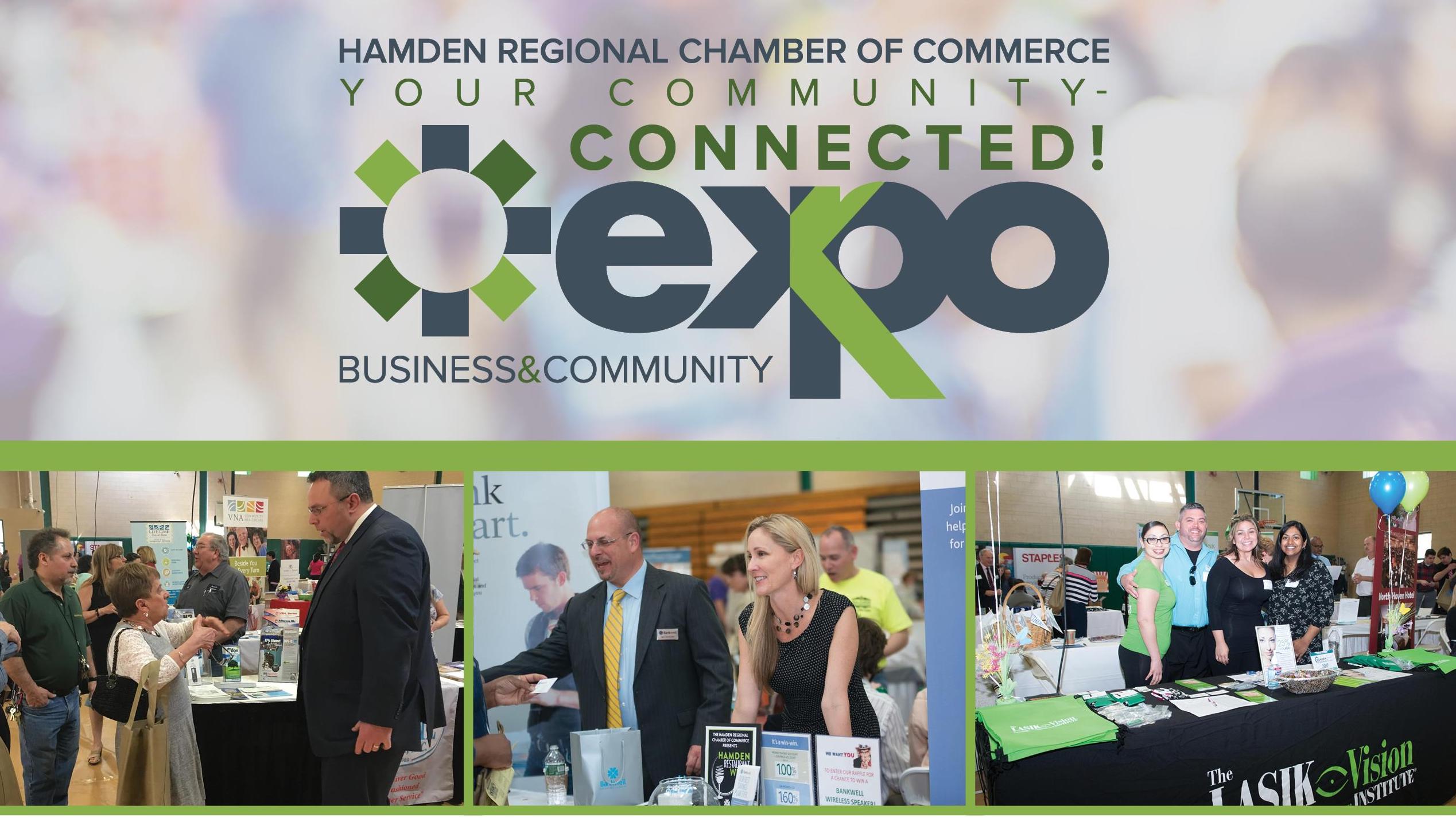 WHEN:
TUESDAY APRIL 17 
• 11-4PM
WHERE:
HAMDEN HIGH SCHOOL
2040 DIXWELL AVENUE, HAMDEN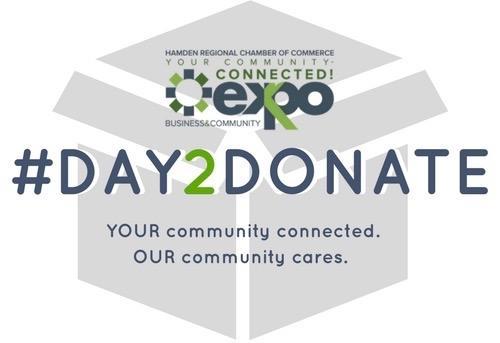 Coffee & Connections Networking Event presented by: Chamber Insurance Trust

Join area business professionals for a morning networking event before the show opens.  Get an exclusive preview of participating vendors and make new connections.  This event is free to members and $10 for non-members.  Attendees are encouraged to be a part and support a #Day2Donate.
Morning Reception Sponsored by: Hamden Town House Restaurant
Click HERE to Register!
The 2018 Business & Community Expo is proudly sponsored by:
AM1220 WQUN | Bankwell
Beecher & Bennett Funeral Services
Ryan Oil Company | TYCO Printing
Workforce Alliance/American Job Center
Atria Larson Place | Chamber Insurance Trust
Hamden Town House Restaurant | LIFETIME Care at Home
Newtown Savings Bank
Southern Connecticut State University
Waddell & Reed Financial Services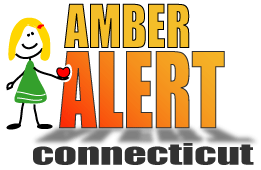 The Hamden Rotary Club will be providing FREE Amber Alert ID cards at the Hamden Business Expo. Amber Alert ID cards allow your child's photo and basic information (height, weight and identifying characteristics) to be added to the CT State Amber Alert ID database so in the event your child is missing, an Amber Alert can be easily broadcast. The parent will also be provided with an ID card with the same information.
 The Chamber Launches the First Town-Wide #Day2Donate
The Chamber is proud to support local agencies and non-profits at the EXPO to bring awareness of the needs within the community and beyond. This year we have launched a town-wide initiative called #Day2Donate. We are asking attendees to come and experience our business community and give back to your favorite cause.  It's a day to make a difference and to make a tremendous impact. From suits for veterans to school supplies, from pet products, children's coats and non-perishable food for seniors, the list is growing and the needs are great for the community to support. If you haven't exhibited lately, this is the year to get involved.
AM1220 WQUN-Quinnipiac University: Collecting pet food and supplies for Help Willy's Friends and puzzles for all ages for Kids Of America's Heroes
Animal Haven: Royal canine baby cat wet food. Fancy feast turkey wet food, KMR kitten dry food, Fleece blankets, cat toys and heating pads
Atria Larson Place: Hamden Elderly Services Emergency Food Bank – Non-Perishable Food items, paper products
Bankwell: Collecting dog/puppy food, fleece blankets and toys for local shelters
Children's Center of Hamden: Collecting new footballs, kick balls, soccer balls, basketballs, whiffle balls/bats, gently used 16-20" bicycles for teens and school supplies
Hamden Auto Body: Non-Perishable food for Keefe Community Center
Hamden Library: Collecting new or gently used children's books for children of all ages
Hamden Lion's Club: Collecting new children's books and new children's pajamas for the Keefe Community Center
The Hamden Journal: Collecting new and unused kitchen items for New Reach (dish washing liquid, bathroom cleaner, laundry detergent, sponges, paper towels, dish towels, storage containers)
Hamden Youth Services: School supplies; crayons, pens, paper, backpacks, etc.
Keefe Community Center: Collecting gently used children's coats
Rotary Club of Hamden: Collecting food for Hamden Food Bank
Save A Suit: Collecting Men's and Women's suits, shoes, shirts, ties, blouses for local CT Veterans
Southern Connecticut State University: Collecting canned goods and non-perishable food for the SCSU Student Mobile Food Pantry
ALL DONATIONS MUST BE DELIVERED TO THE EXPO ON APRIL 17TH BETWEEN 11AM – 4PM  
Kids Expo Activities
Soccer Shoot Out Zone with CFC Arena. Open to all ages. Join local coaches for tips and tricks!
Home Depot Kids Workshop.  Build your next masterpiece!
Inter-Generational Art Exhibit Presented by the Chamber's Health & Wellness Council. Art By: Hamden Hall Country Day School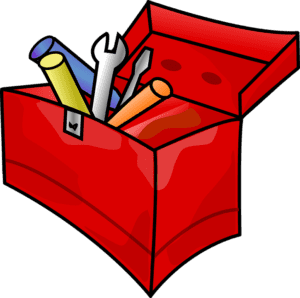 WHO'S EXHIBITING! LIST OF PARTICIPANTS TO DATE:
AAA Northeast | Albertus Magnus College | AM1220 WQUN Quinnipiac University | Arbor Energy | Arden House Care & Rehabilitation Center | Atlantic Home Loans | Atria Larson Place | Bankwell | Beecher & Bennett Funeral Services | Behaviorial Health & Wellness Solutions of CT, LLC | Boy Scouts of America – Troop 640 | Canal Crossing at Whitneyville West | Casanova Remodeling | Center for Vein Restoration | Children's Center of Hamden | Clelian Adult Day Center | Maritza's Dresses | Eye Center of Southern Connecticut | Farmers Insurance | Fastsigns of North Haven | Gaylord Physical Therapy | Hamden Auto Body | Quinnipiac Valley Times | Hamden Lions Club | Hamden North Haven YMCA | Hamden Public Library | Hamden Regional Chamber Golf & Tennis Charity Tournament | Hamden Regional Chamber of Commerce | Hamden Rehabilitation & Health Care Center | Hamden Rotary Club & Amber Alert | Hamden Town House Restaurant | Hamden Veterans Commission | Hartford Courant | Hearing Balance & Speech Center | ION Bank | Kellys Cone Connection | Law Offices of Kishore Kapoor | LeafFilters of North of Connecticut | LIFETIME Care at Home/VNA Community Health | MotoPhoto – Hamden | Movement Mortgage | Newtown Savings Bank | Parrett, Porto, Parese & Colwell, P.C. | People's United Bank | Performance Physical Therapy | Primerica Financial / William Raveis Reality | Quinnipiac University Veterans & Military Affairs | Renewal by Anderson Southern New England | Ryan Oil | Ryan Oil | Save A Suit | Seabury at Home | ServiceMaster Restoration | Southern Connecticut State University | Staples | Stay at Home Care | The Animal Haven, Inc | The Cupcake Chick | The Hamden Journal | The Home Depot | The Salvation Army | Town of Hamden – Police Department | Town of Hamden – Economic Development | Town of Hamden – Youth Services/Community Center | Town Walk at Hamden Hills | TripleOne Consulting | TYCO Printing | VIP In Home Care Services | Waddell & Reed Financial Advisors | Webster Bank | Wells Fargo | Wolf & Shore, LLC | Workforce Alliance/American Job Center