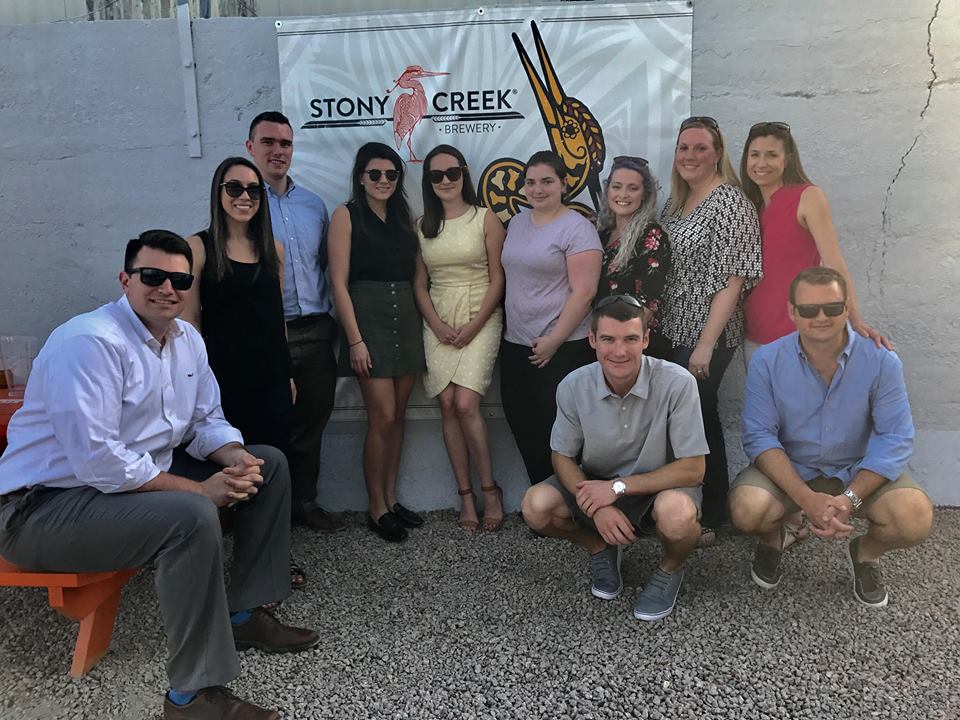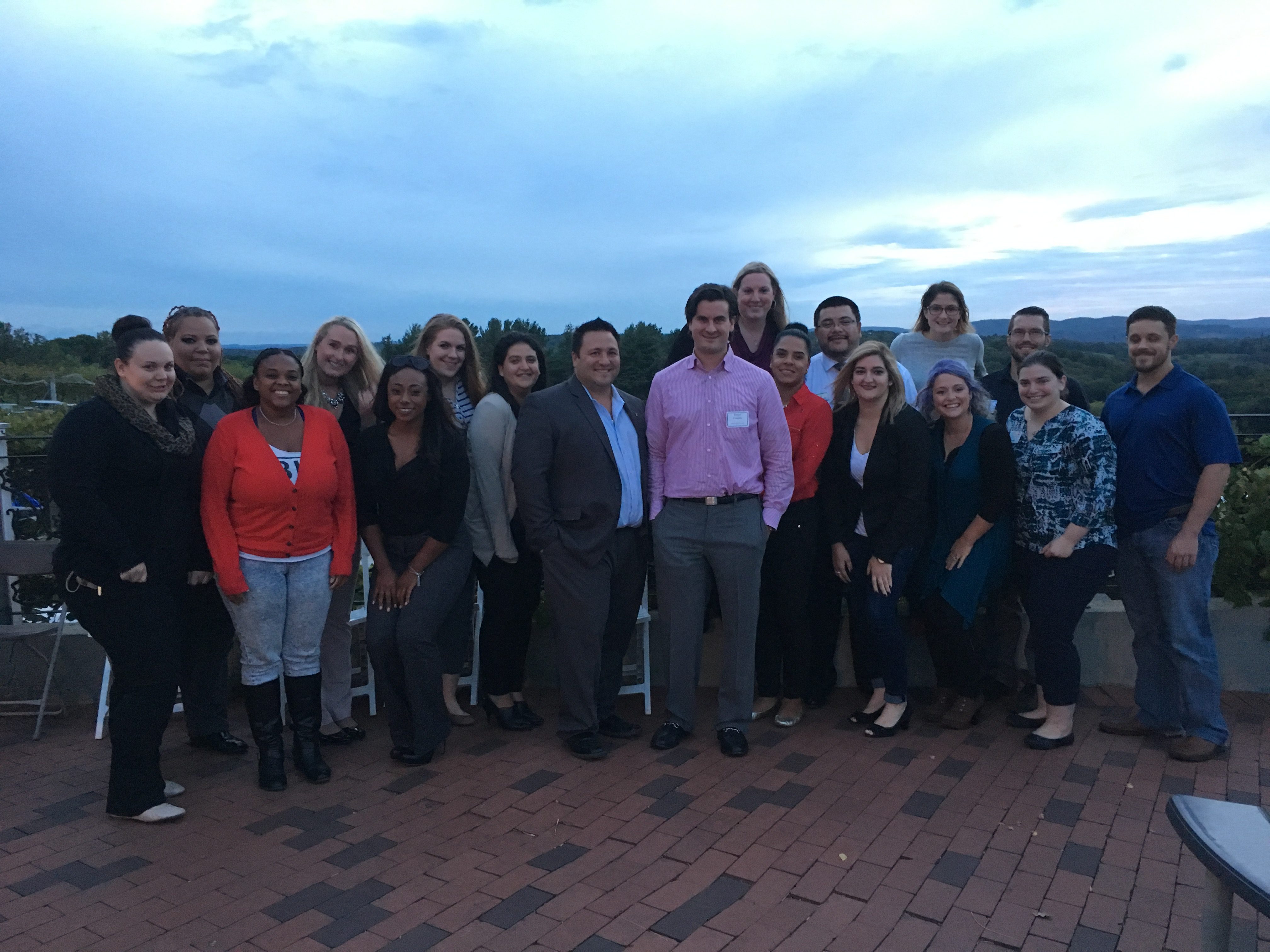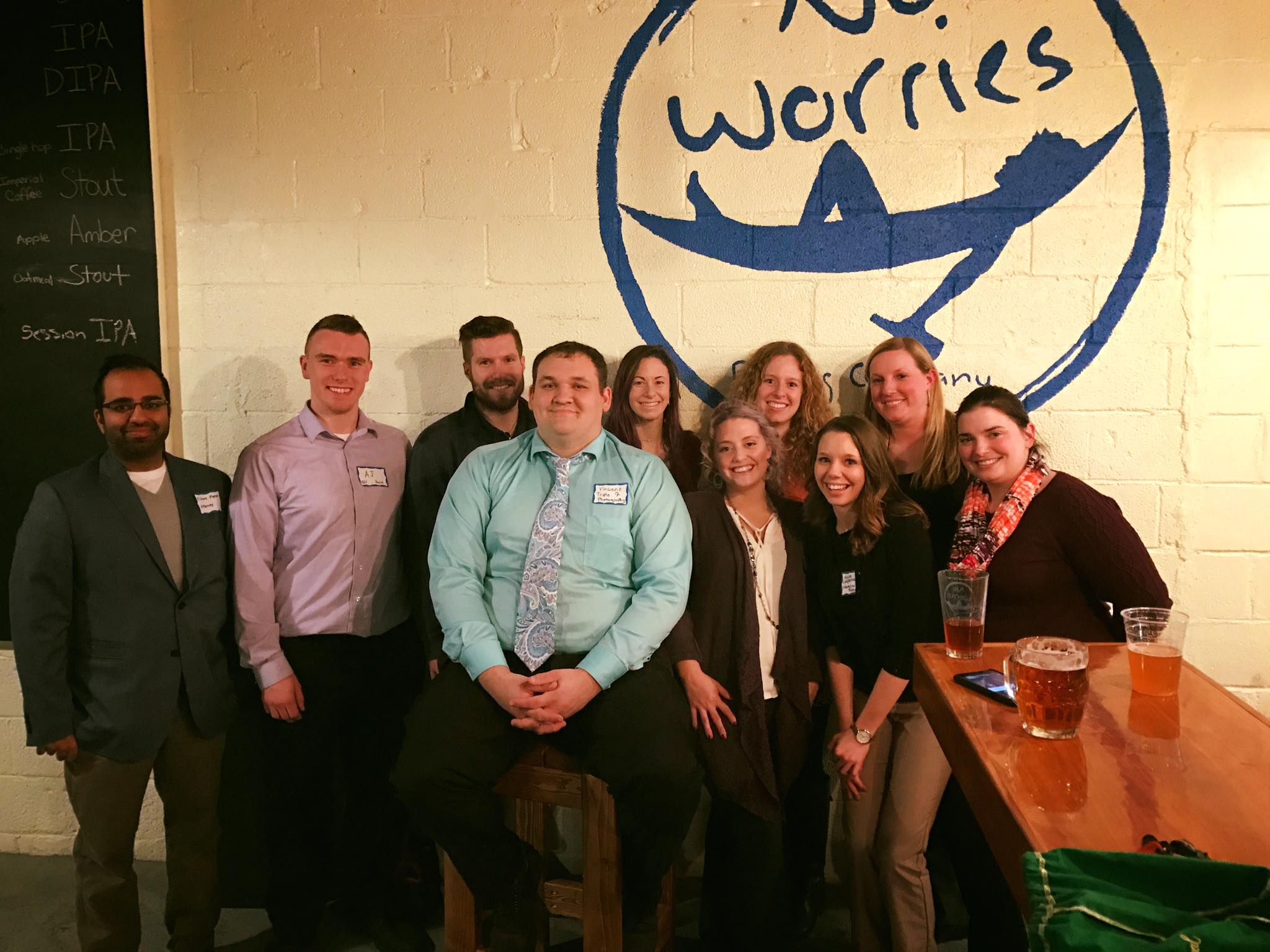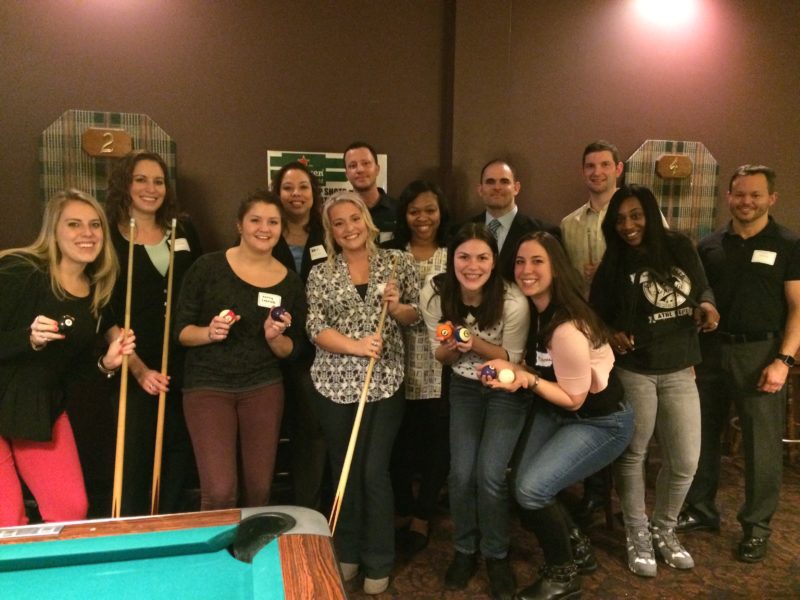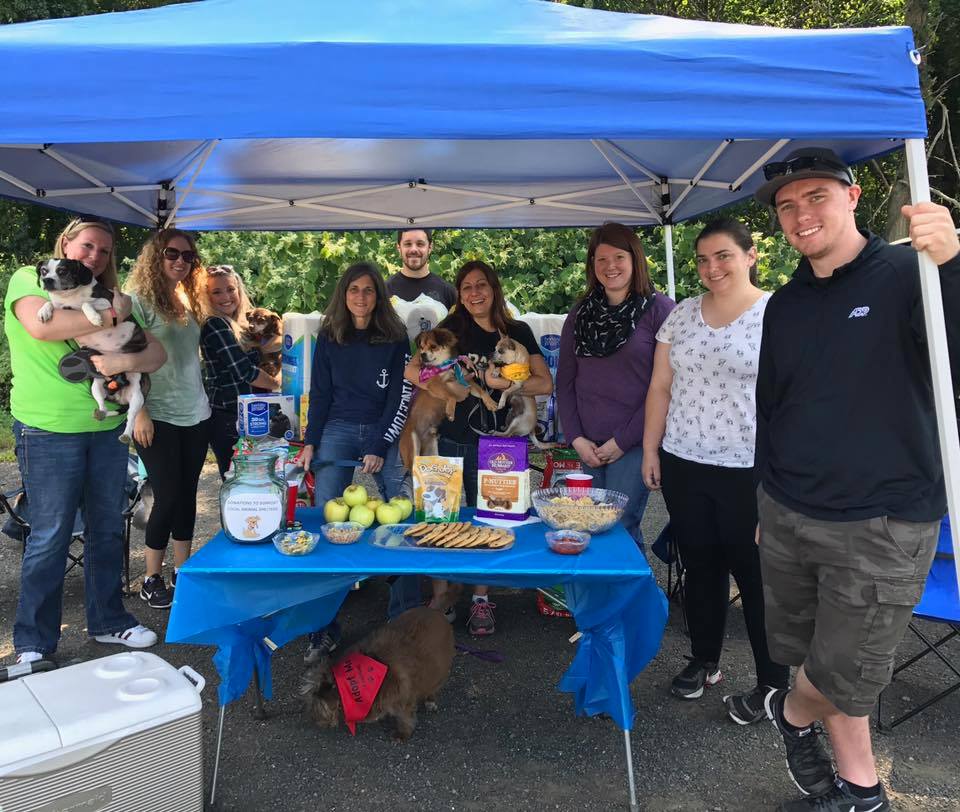 The Curve is a networking group for Chamber Members ages 21-39 who appreciate the value of developing new professional relationships with their peers.
The Curve's mission is to serve the next generation of business leaders already making an impact in today's economy and to help them develop relationships that will last throughout their careers. This group meets each month at a different Chamber member location where socializing leads to relationships that become solid professional connections.
Want more info?
Contact Renee Sajda or Vickie Gelpke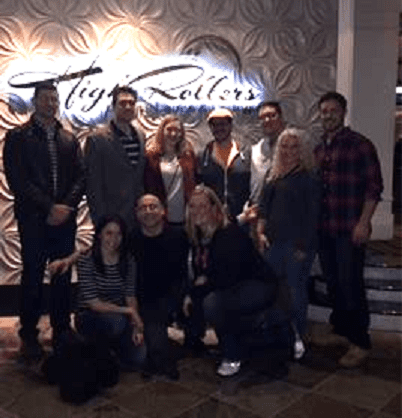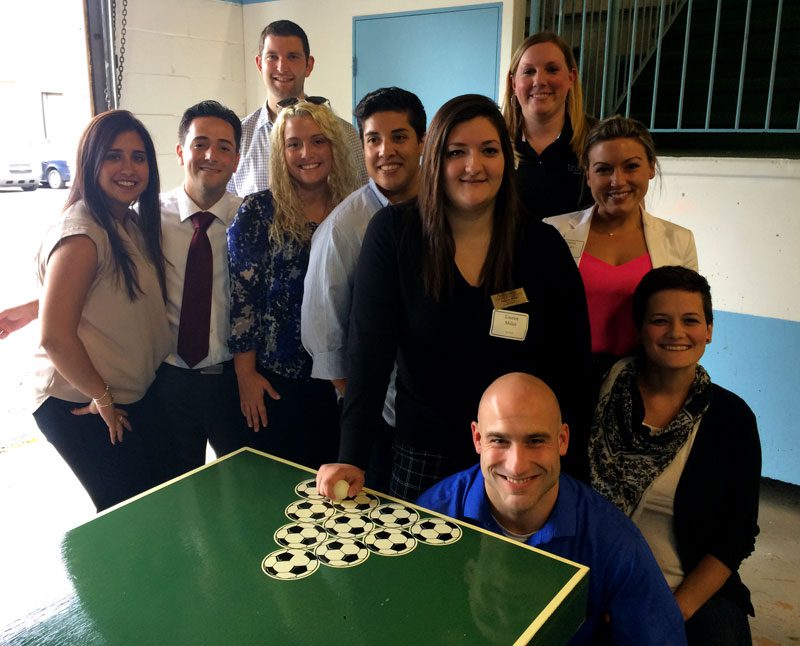 When's The Next Meetup?
Every month it's a different member pub location – Odie's, Mikro, The Playwright, The Outerspace, etc. Mark your calendar for the 4th Wednesday at 5 PM. Subscribe to the Chamber weekly e-news and be the first to know where we'll be next. Subscribe to Event Alerts
Find Us On Facebook
Click the link below to like our Facebook page and stay updated on all of our upcoming networking events. Like Our Page
The Curve Speical Events & News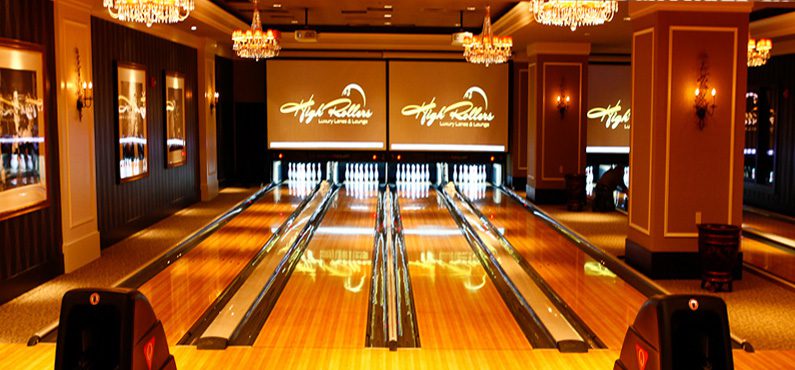 Join The Curve at your own private bowling party.
No, NOT like your 10th birthday.
The Curve is meeting at Foxwoods Highrollers Luxury Lanes & Lounge, Saturday, December 2, 2015 from 5:30 – 7:30 PM.